Lux Helsinki sheds some light on the Finnish capital in its darkest winter hour with comforting annual regularity (January 5–9 in 2019). Artists from Finland and all over the world create a glowing urban gallery of colour, warming the city's soul in the void that remains when Christmas and New Year's Eve have come and gone.
The free festival offers a recommended trail complete with official guide and map, and combines established works and specially commissioned installations. In 2019 LUX extended to include satellite attractions at Helsinki's Old Student House and Cable Factory Cultural Centre, as well as the Hanasaari Swedish-Finnish Cultural Centre in neighbouring Espoo.
Helsinki's magnificent new central library, Oodi (the name means "ode" in Finnish), took pride of place on a route of 12 lighting features leading past Finlandia Hall and the National Museum and looping through the district of Töölö.
Themes vary from simple visual delight to more challenging ideas. At Finlandia Hall, Immanuel Pax's installation Trespassing explored the sinister ubiquity of security cameras. Outside the National Museum, Mexican Ghiju Diaz de Leon's Shelter Seekers addressed issues of migration and climate change.
Exact weather conditions are hard to predict in early January, but they're always likely to be chilly. Over the years Lux Helsinki visitors have braved everything from sleety blizzards to bone-freezing Arctic blasts.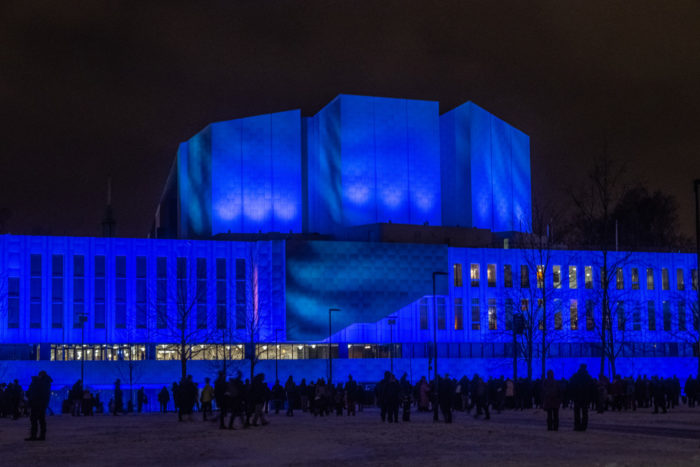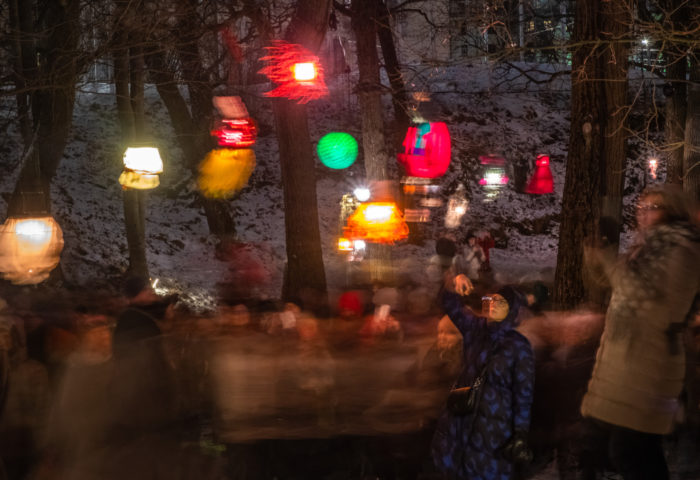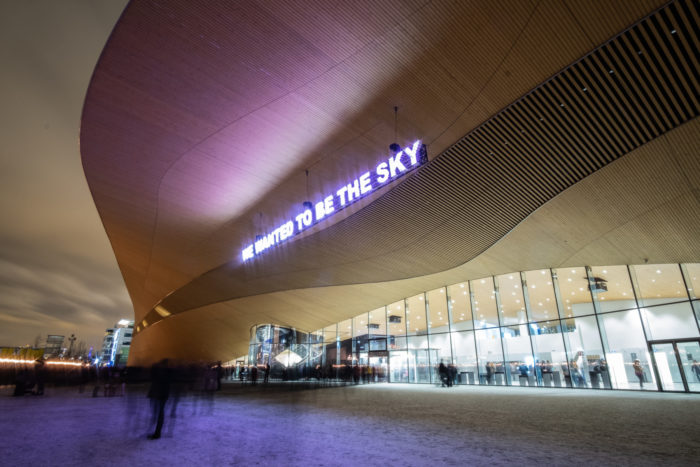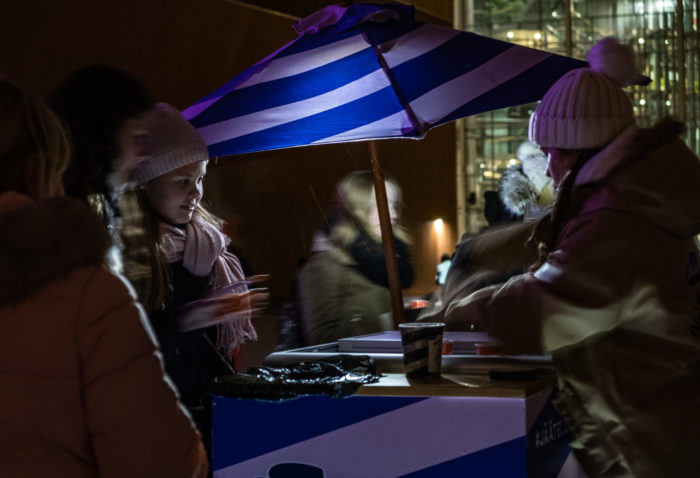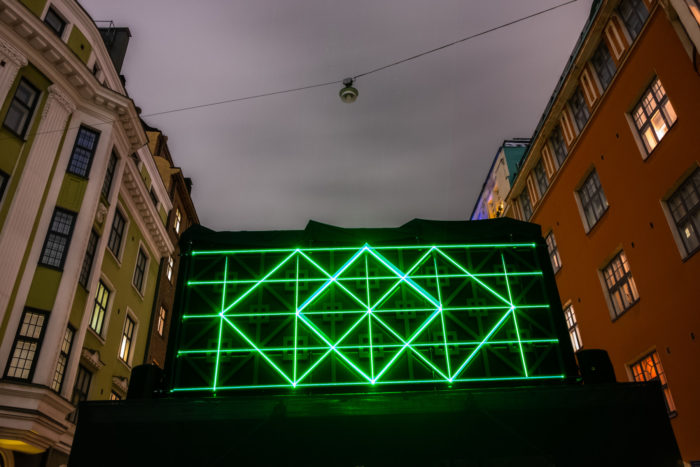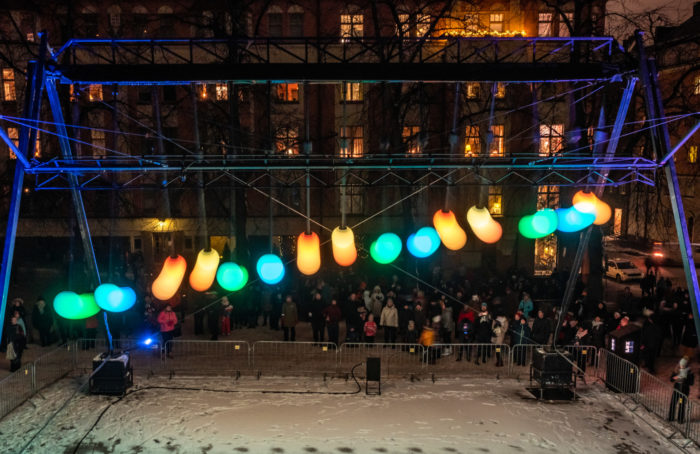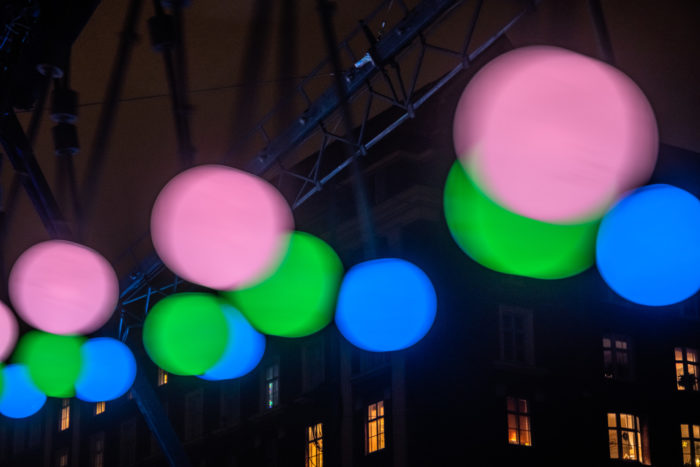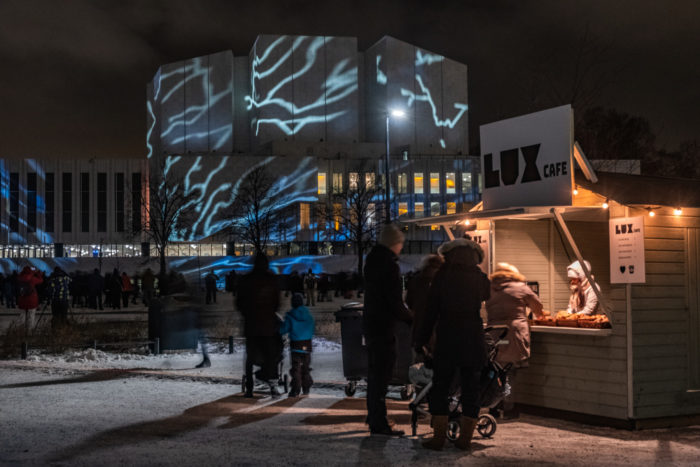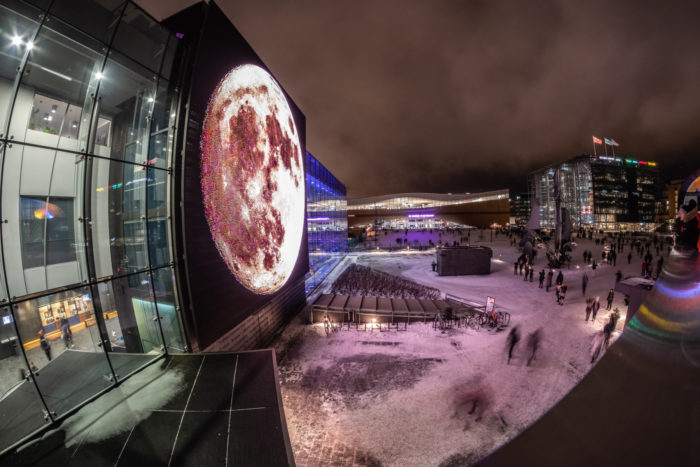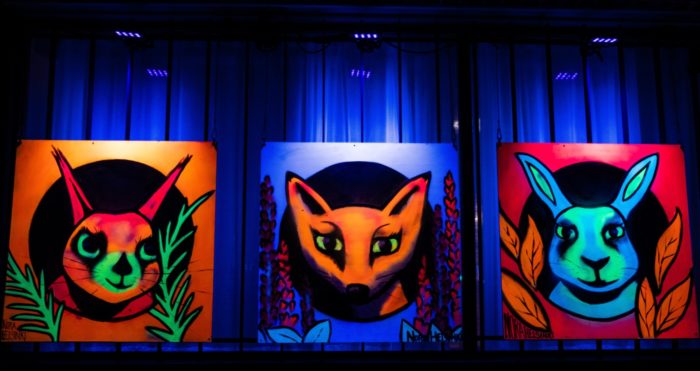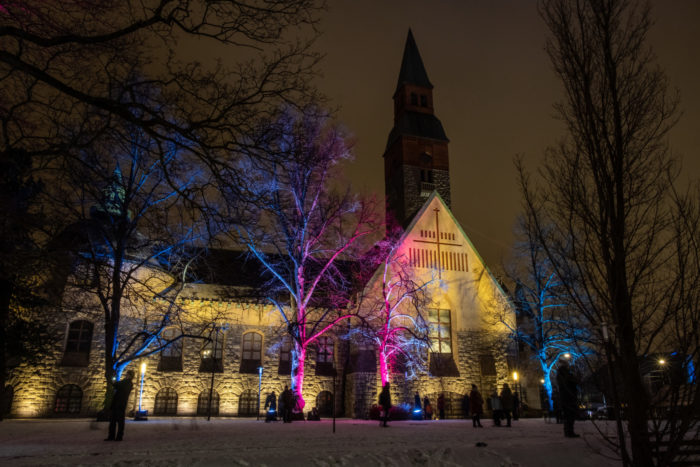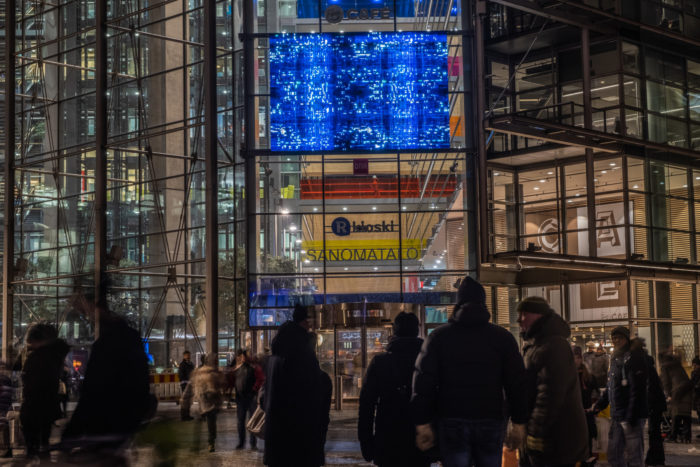 By Tim Bird, January 2019