Our intrepid, chilly-fingered photographer explores the illuminations of the annual light festival Lux Helsinki.
It is not uncommon for temperatures in January to dip below minus 20 degrees Celsius, yet this doesn't stop the crowds from turning out for the annual Light Festival Lux Helsinki. The idea is to brighten up the city streets at the darkest time of the year, with light installations transforming the parks and façades of familiar landmarks.
Visitors this year can follow a "trail of light" that includes buildings, monuments and courtyards around Kruununhaka, the neighbourhood where Senate Square and Helsinki Cathedral are located, and in the downtown core. The concept has evolved over its more than two decades of existence to embrace side events, including panel discussions on light and art, street food, and sound and light performances. Lux Helsinki installations can be viewed in 2022 from January 5 to 9.
Lux Helsinki shows a wide spectrum of light art*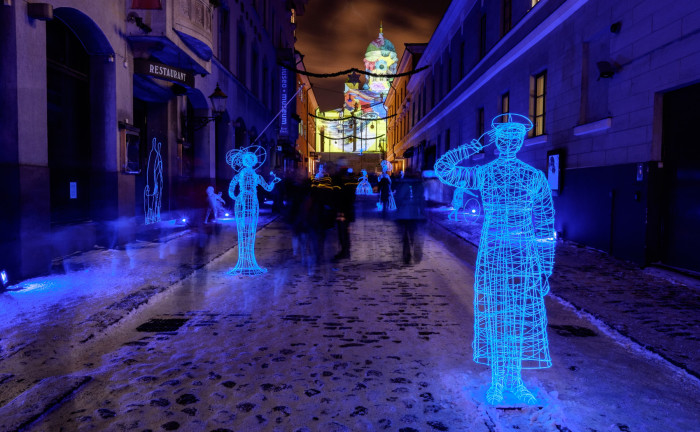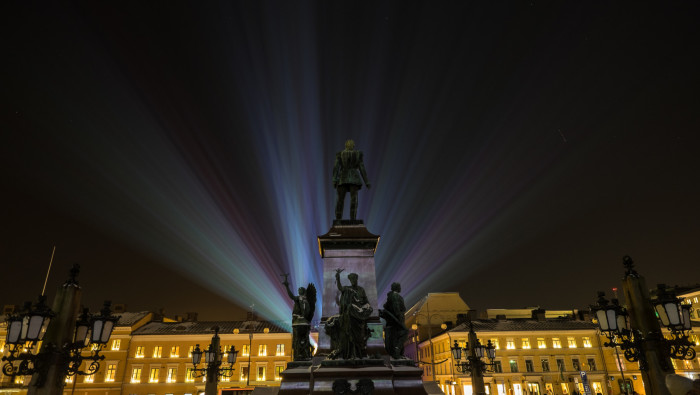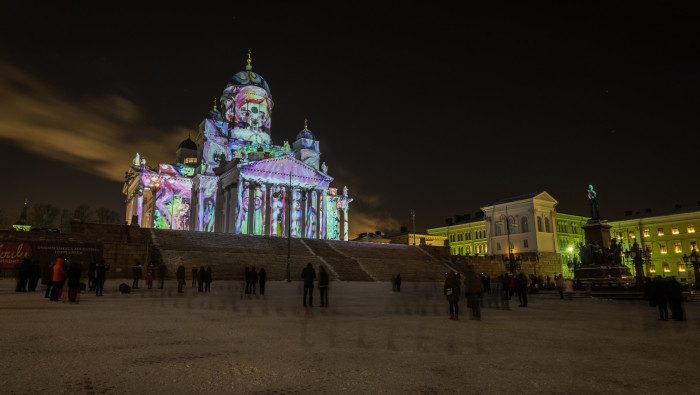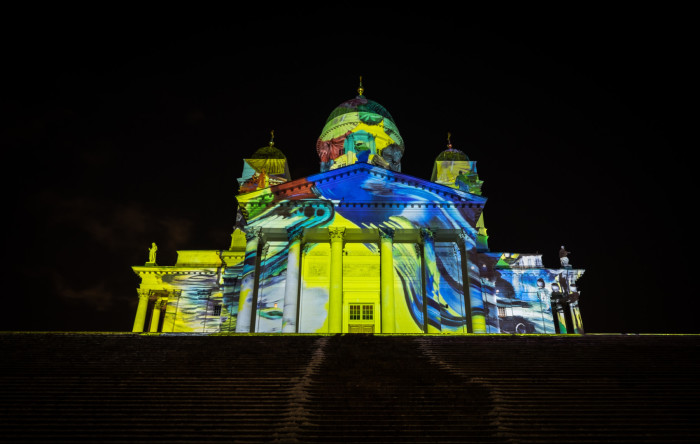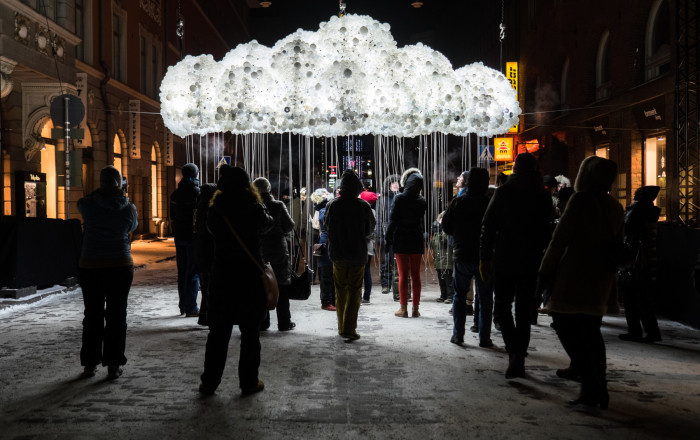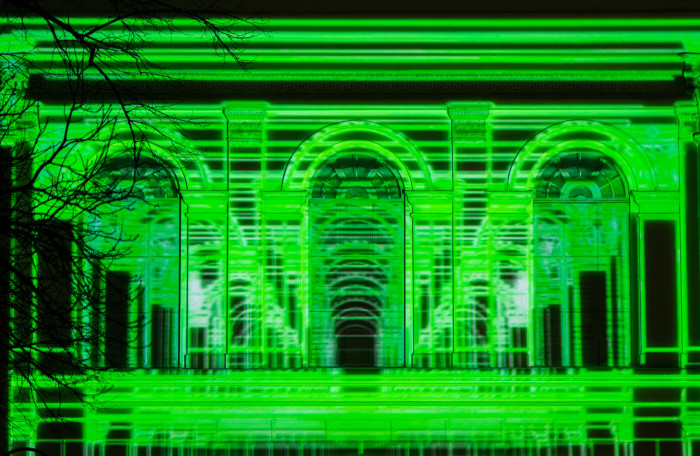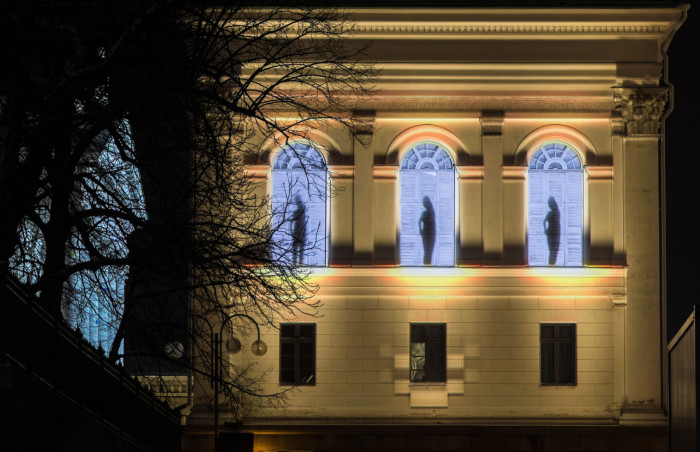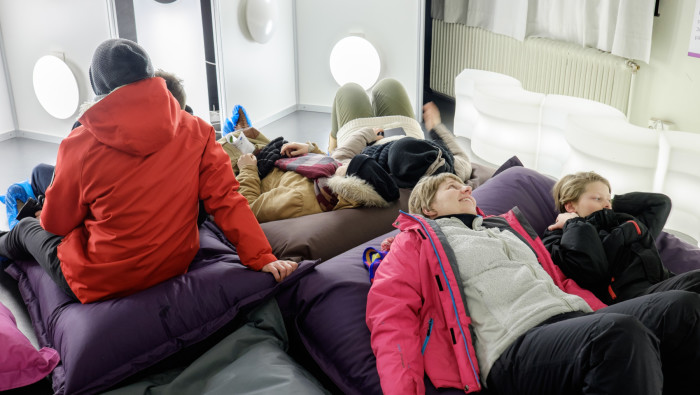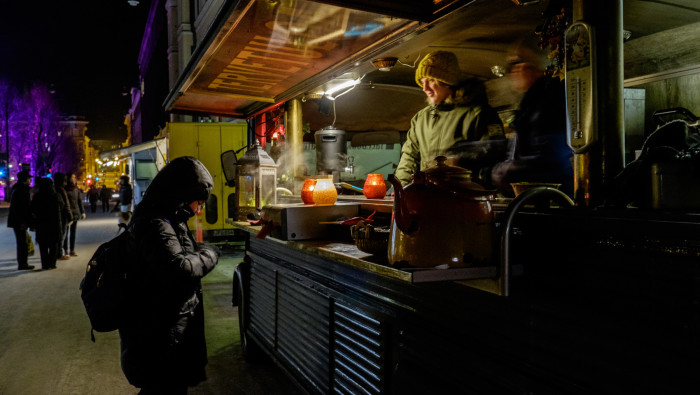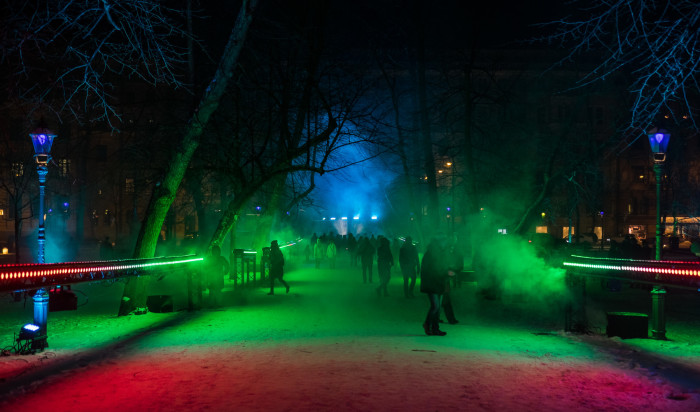 *(Photos taken during Lux Helsinki in January 2016)
By Tim Bird