It hosts more than 150 music performances on nine stages, as well as two dozen food vendors and several art exhibitions. (Slideshow below.)
It's urban, romantic and modern. The first half of August is the perfect time for a festival in Helsinki; although the white nights of June and July have receded, the days are still long and a lot of summer light remains.
Since 2007, Flow Festival has taken place in Suvilahti (which means "Summer Bay"), a former industrial district next to the new neighbourhood of Kalasatama ("Fish Harbour"), which is still growing.
Suvilahti is only 15 minutes from the city centre, close to the hip Kallio ("Rock" or "Boulder") neighbourhood. It's great to be able to get home by public transport or bike after a long day of listening and dancing. An impressively large bike parking area flanks the festival grounds.
Flow Festival organisers have plans to move to a different venue in the Finnish capital after the 2024 edition. At the time of writing, the destination is still a secret, but the event's unique, atmospheric blend of urbane and down-to-earth is sure to reappear at the new location.
Time flies at Flow Fest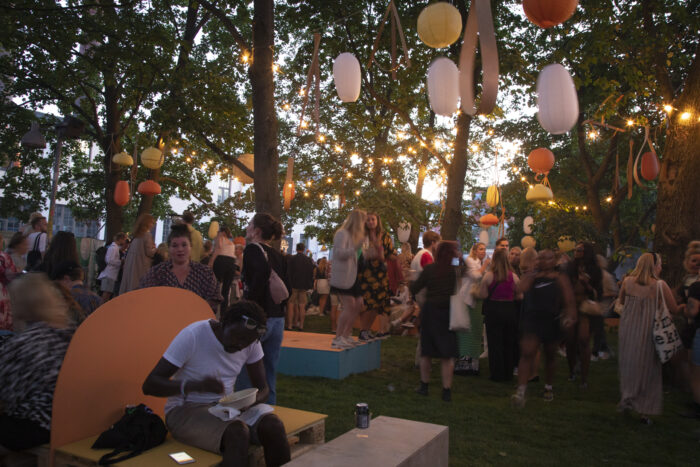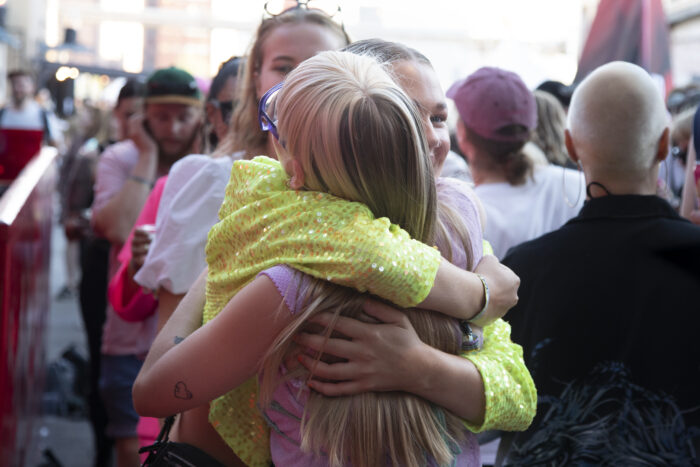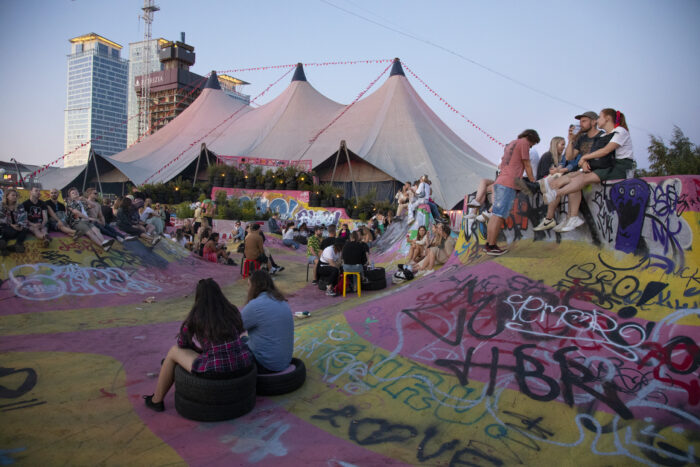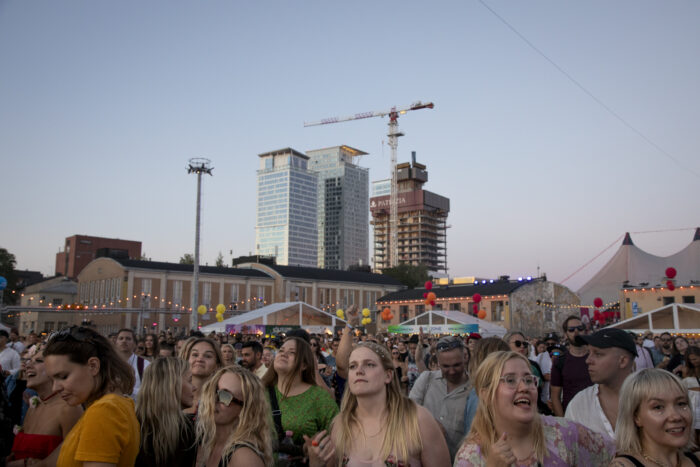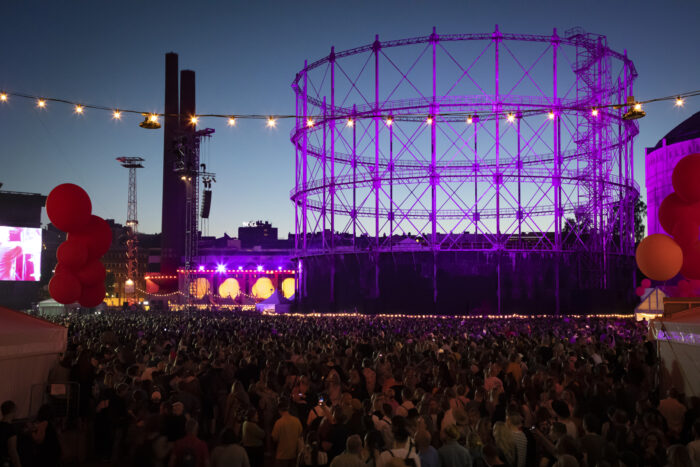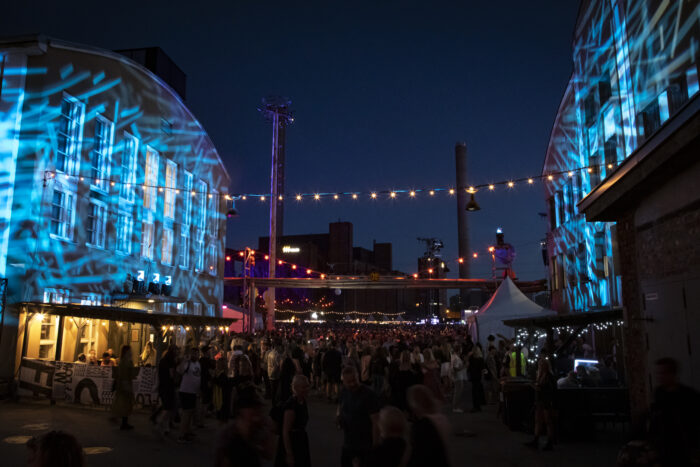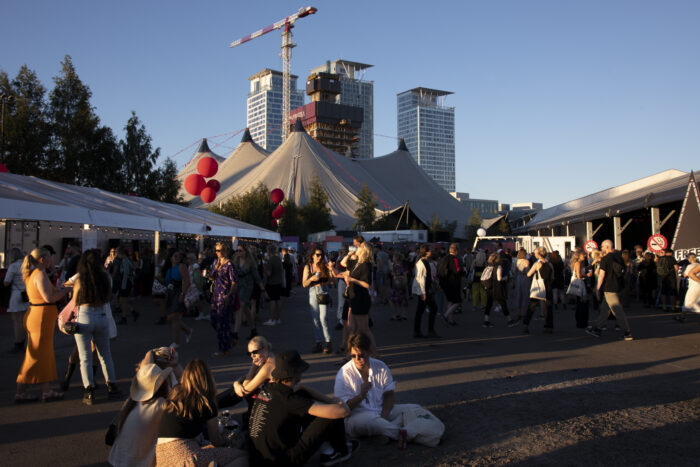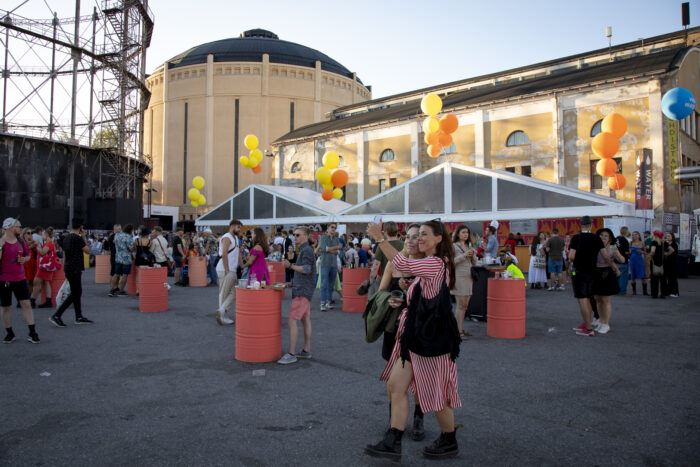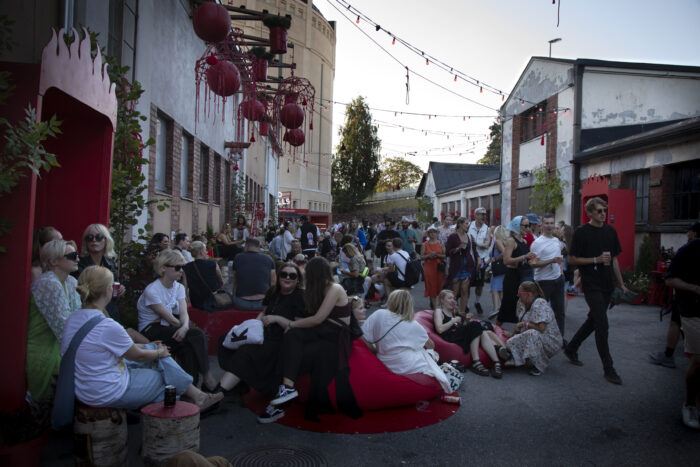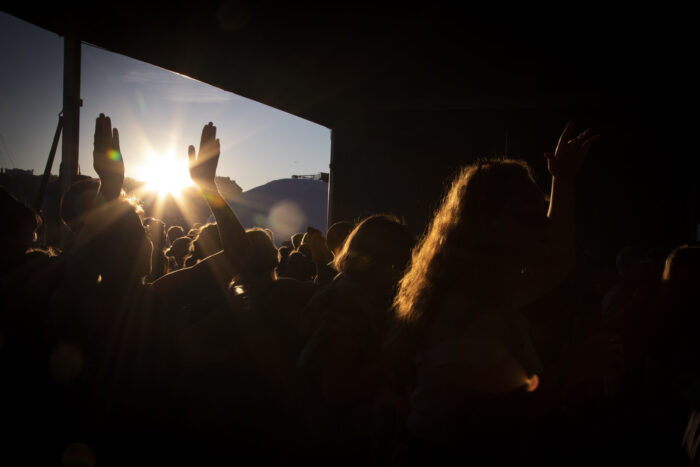 By Anna Ruohonen, July 2023