Every year on April 30 and May 1, Finland seems to go crazy as people celebrate May Day. Our photographers roamed the Finnish capital to record the boisterous celebration in pictures.
May 1 is Labour Day in many countries, including Finland. However, the Finns also see it as a chance to celebrate the arrival of spring, and numerous festive student traditions are also associated with the date. In fact, just about everyone gets in on the action – May Day and the preceding evening represent the biggest party of the year.
April 30 and May 1 are called Vappu in Finnish and Valborg in Swedish, which is also an official language in Finland. Walpurgis is the English word, referring to the feast of Saint Walpurga. All over  Finland, people dust off their white, secondary-school graduation caps and wear them around town, and the parks are filled with picnicking partiers of all ages.
First of May frolic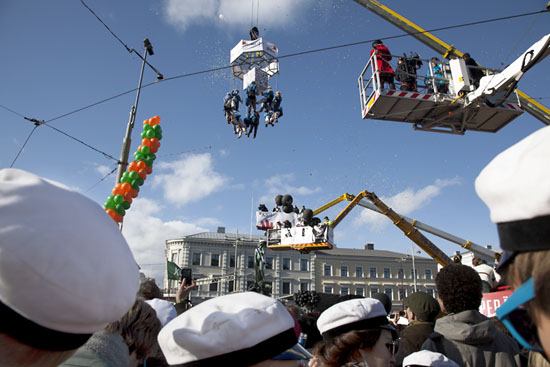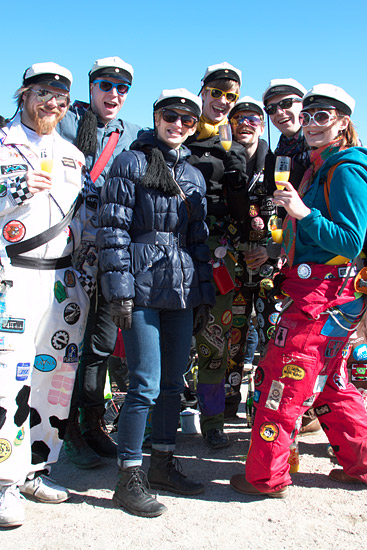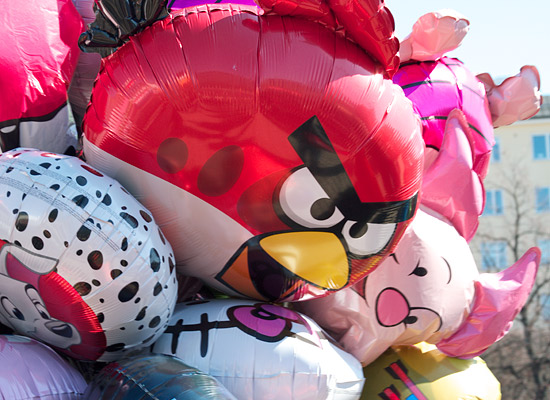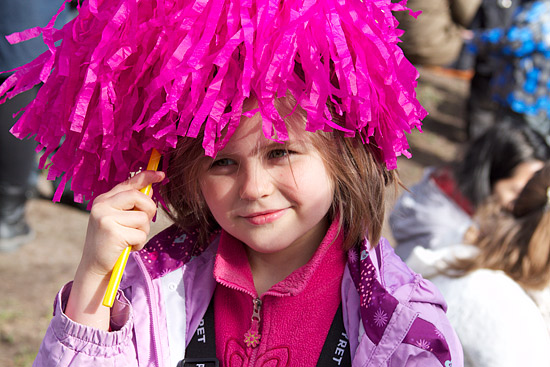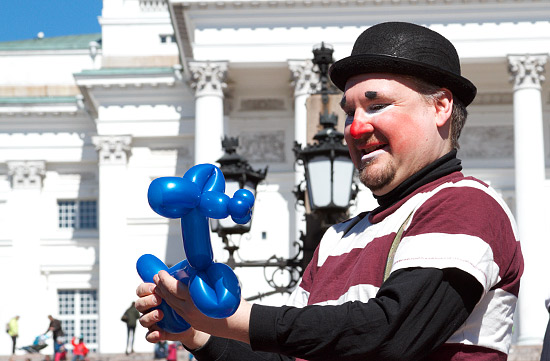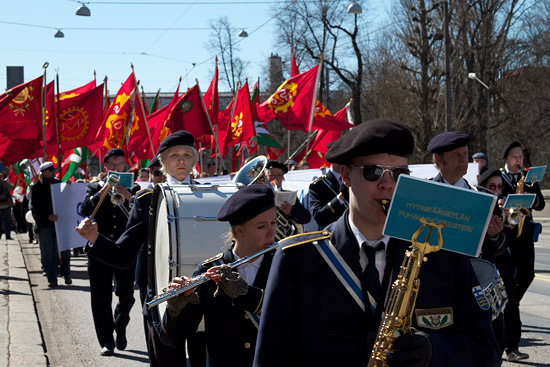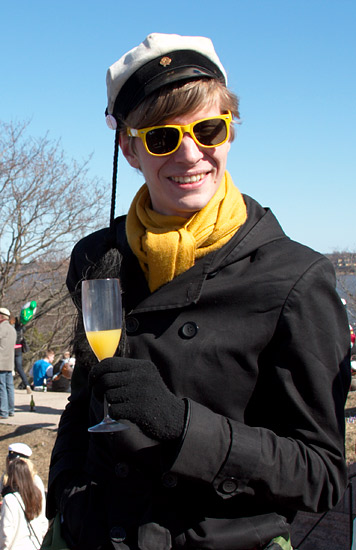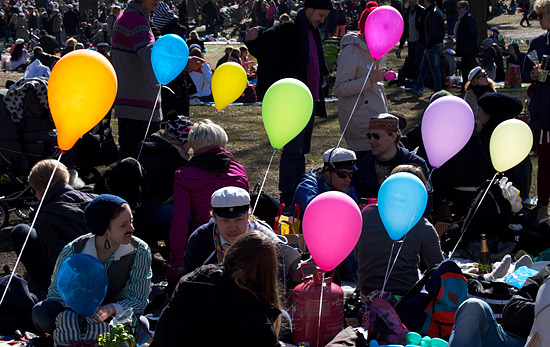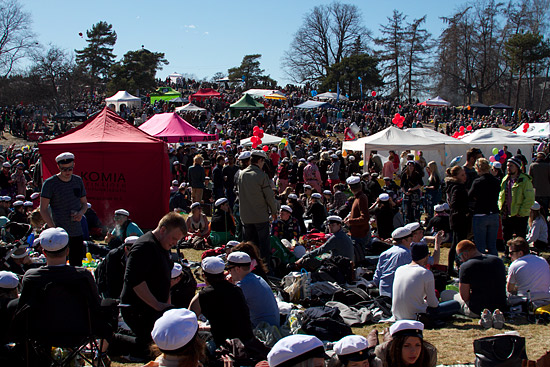 Photos by Leena Karppinen and Susanna Alatalo
By Peter Marten