Outdoor pursuits – skiing, hiking, fishing, picking mushrooms and berries – have always been popular in Finland. The popularity of another pastime – nature and wildlife photography – confirms that Finnish appreciation of the natural environment has never been stronger.
According to Kari Wallgren, chair of the Finnish Association of Nature Photographers, pandemic-related travel restrictions have had an effect. People in Finland have rediscovered the natural riches on their doorstep, or in many cases discovered them for the first time. The fabulous ridgetop lake and forest views of Koli in the east and the seascapes of the Åland Archipelago in the west have been attracting increased numbers of "staycationers" – domestic tourists.
Even so, Wallgren believes an upturn in outdoor interests, including photography, was already under way before the pandemic took hold. "Today everybody has a camera in their mobile phone, which lowers the threshold for starting to take pictures," he says. "Before long, people will notice they need a better camera, especially if they want to capture fast-moving targets."
Young success
Finnish brilliance in wildlife photography, especially among younger photographers, recently gained additional recognition, in the 2021 Wildlife Photographer of the Year competition. Developed and produced by the Natural History Museum in London, it is the biggest and most prestigious international contest of its kind. Two young Finns, Onni Rantanen and Lasse Kurkela, placed high in the 15–17 age category. Rantanen's exquisite portrait of three waxwings in a snowy Finnish garden earned him a Highly Commended prize, while Kurkela's beautifully timed image of a Siberian jay in flight across snowy treetops won the age group outright.
For Kurkela this is the latest in an impressive catalogue of awards, including a special commendation in the Wildlife Photographer of the Year's 10-years-and-under category in 2013 for a shot of a wolverine approaching a magpie. However, winning awards is not the be-all and end-all of his wildlife photography.
Awards and inspiration
"Looking at nature and creating art inspires me," he says. "I'm also inspired by other photographers' photos to some extent. But right now I'm planning to study engineering, so I'm not sure if that or photography or something else will become my profession. Competitions are not the main priority in my photography, but they're a very nice bonus."
Kurkela's winning Siberian jay shot has also been commended in several other awards, including Finland's own top contest, Nature Photograph of the Year, run by the Finnish Association of Nature Photographers. "Our association is the biggest of its kind in Europe," says Wallgren. "Membership has been at about 3,000 already for some years. The number of entries in the 2021 competition went over 15,000, but in 2020 we reduced the maximum number per participant from 30 to 24. We still received more than 13,000 photograph entries."
Wallgren notes that an increase in quality has coincided with developments in equipment and greater degrees of preparation for shots. The available technology has expanded too, and increasing numbers of photographers use drone cameras for aerial landscapes. The overall winner for 2021 was the underwater photography specialist Pekka Tuuri.
New horizons
Watch Olli Teirilä's Kenyan safari video, which won the Benjamin Mkapa African Wildlife Photography Awards video category in 2021.
Video: Black Grouse Photography
The professional-level video capability of digital cameras opens up other creative horizons for Finnish photographers, and they don't necessarily limit themselves to Finland's own natural riches. Outdoor enthusiast and nature videographer Olli Teirilä has been photographing nature in and around Helsinki during the pandemic but can't wait to get back to shooting videos on safaris in Kenya and elsewhere. A montage of clips entitled Magical Maasai Mara earned him top prize in the Benjamin Mkapa African Wildlife Photography Awards video category in 2021.
Teirilä, who travels and shoots with his partner Alison Buttigieg, sees video as more fulfilling than stills photography. "So much more work goes into making a finished video," he says. "But a nice still shot of an exciting moment is quite hard to beat."
Although he has a passion for African wildlife, he has become more appreciative of the photographic options closer to home. "I would love an opportunity to video and photograph the black grouse lek [courting ritual] and the ever-elusive lynx, for sure," says Teirilä. "So those, at least, are on my bucket list."
Finland's Nature Photographs of the Year (2021)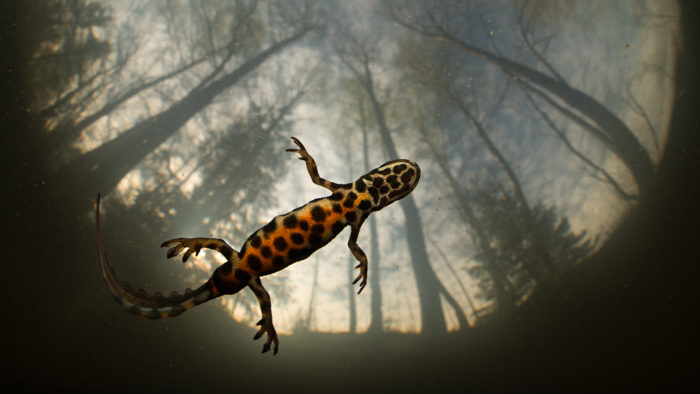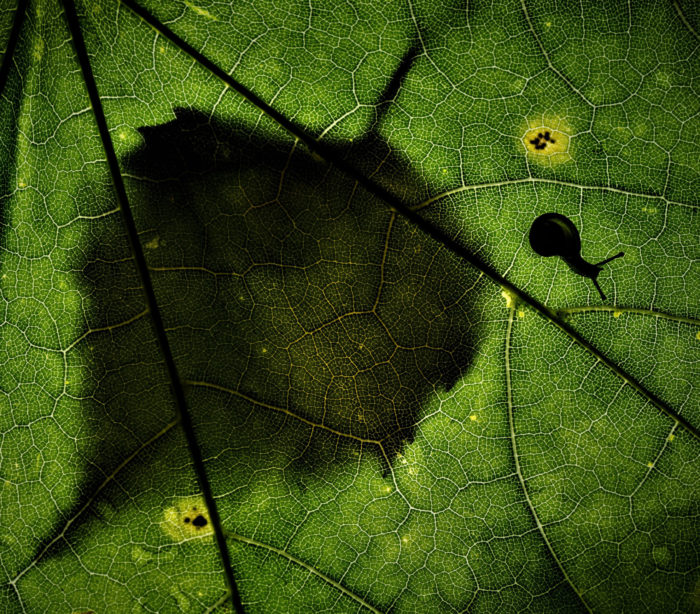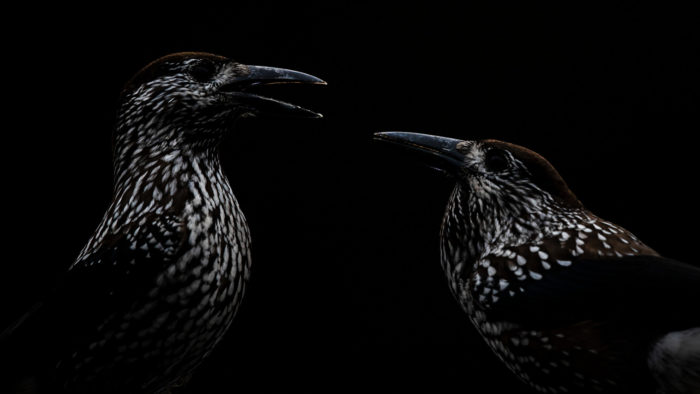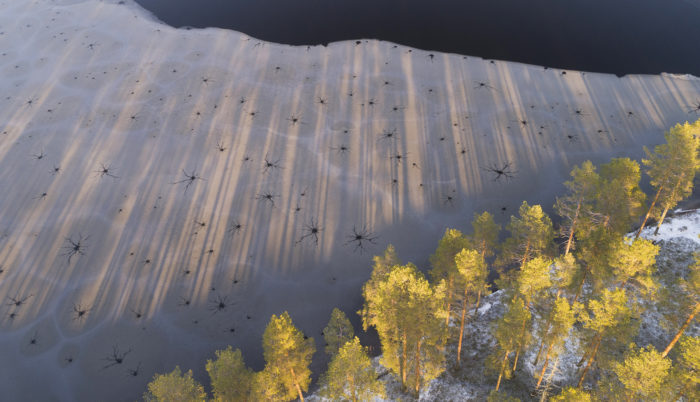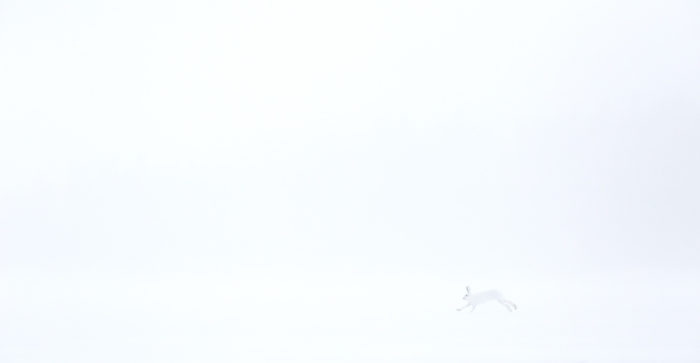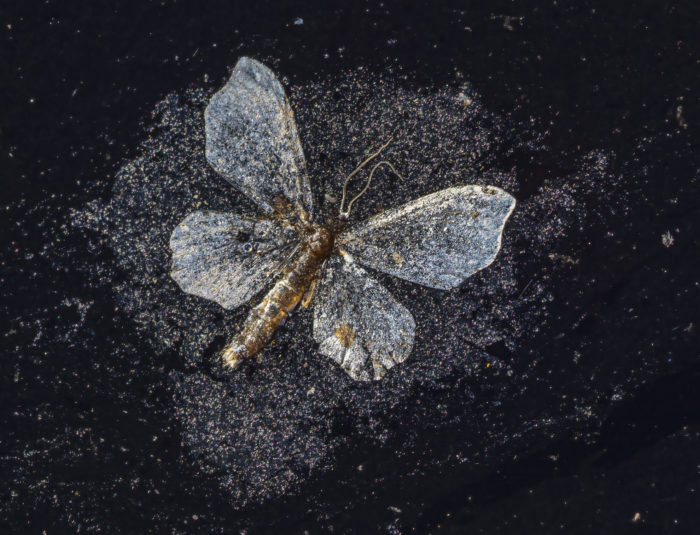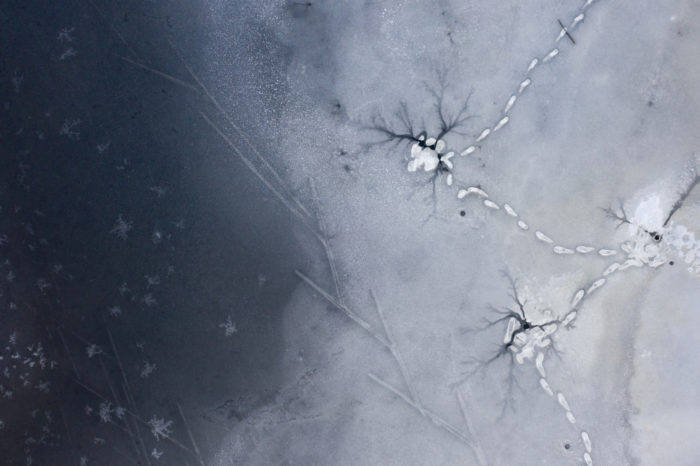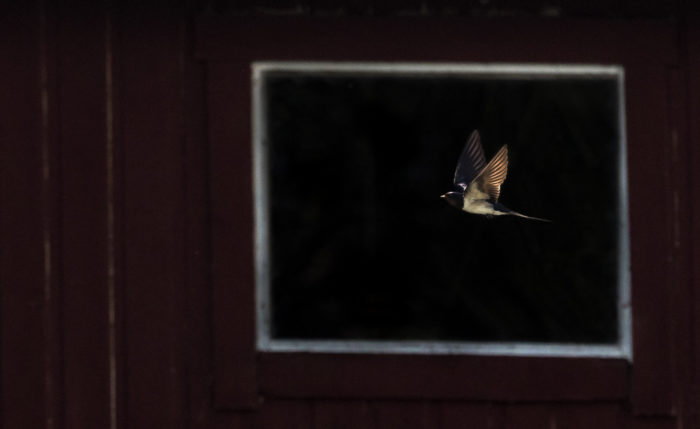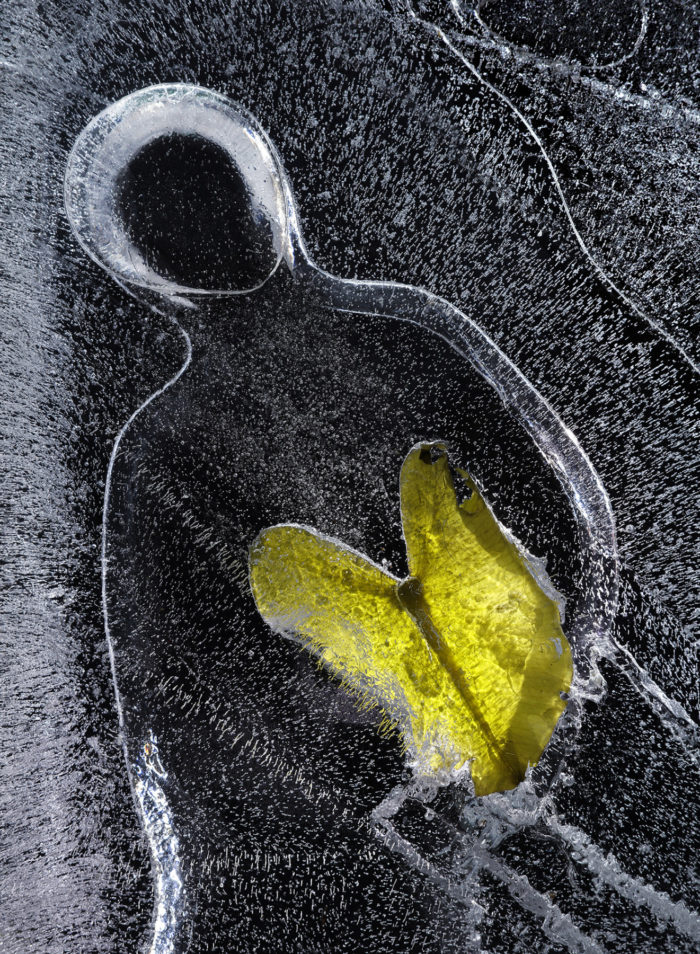 By Tim Bird, February 2022