When rumours of a meeting between the US president and his Russian counterpart started circulating, Helsinki was the number one bet to become the host city.
The Finnish capital has a lot of experience welcoming leaders of the West and the East to its meeting venues and presidential residences. The first was the 1975 Conference on Security and Cooperation in Europe (CSCE), where US President Gerald Ford, Soviet leader Leonid Brezhnev and the heads of state of both East and West Germany gathered under same roof in Finlandia Hall. The meeting resulted in the Helsinki Accords and stronger cooperation between Eastern and Western countries.
The Persian Gulf crisis 15 years later brought Soviet leader Mikhail Gorbachev and US President George H.W. Bush to Finland in September 1990. "Here in Helsinki, President Gorbachev and I meet, hopefully to strengthen our common approach to this unjustifiable act of aggression," President Bush told the New York Times upon his arrival at Helsinki Airport in 1990.
US President Bill Clinton and Russian President Boris Yeltsin held negotiations in 1997 in Mäntyniemi, one of the official residences of the president of Finland. The political hot potato at the time was NATO enlargement to Poland, Hungary and the Czech Republic. "Agreed to disagree" was the outcome.
Our slideshow brings back moments from previous presidential meetings in Helsinki.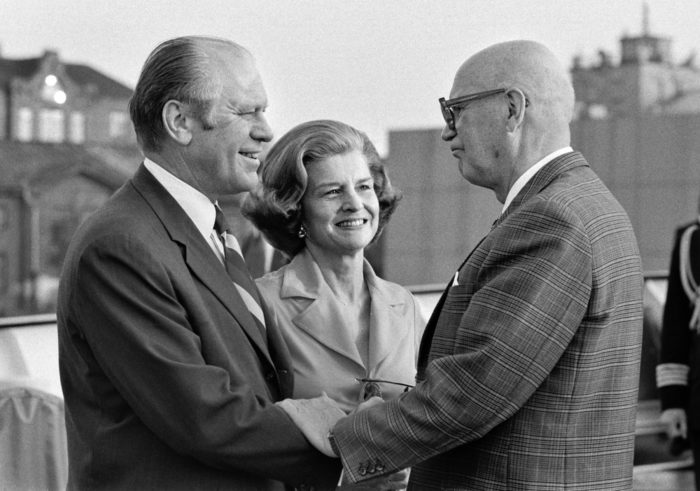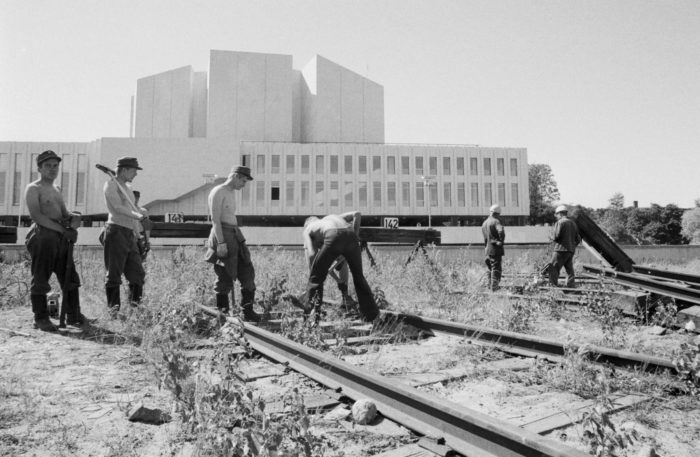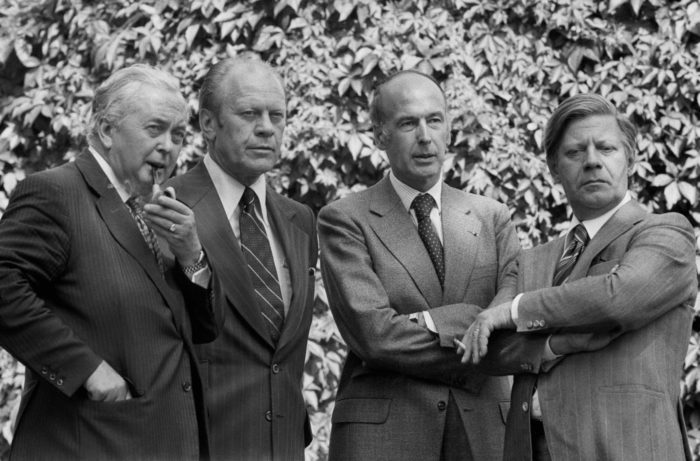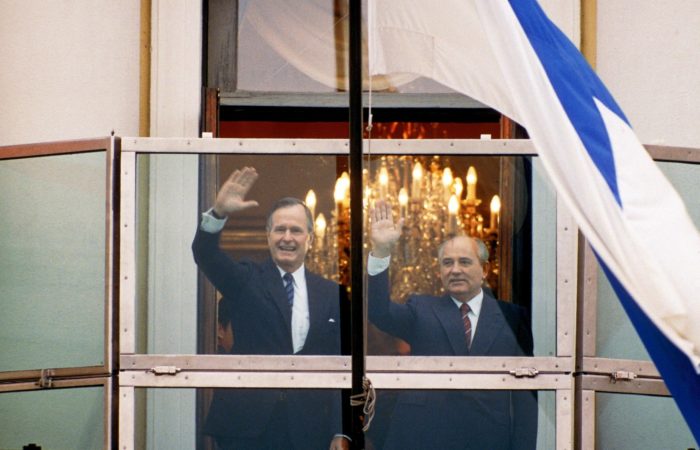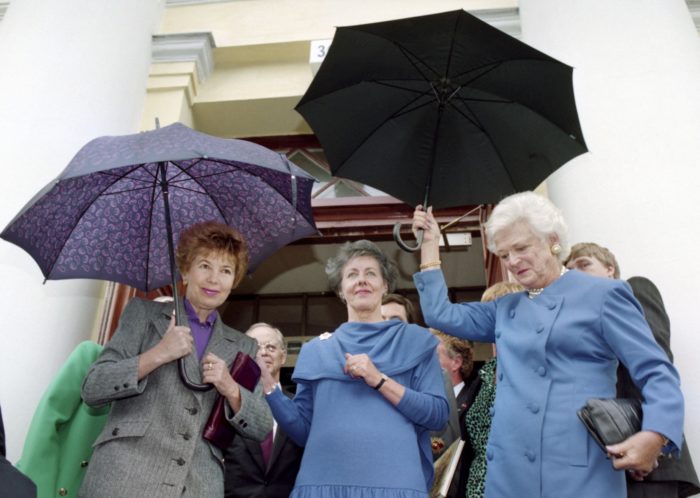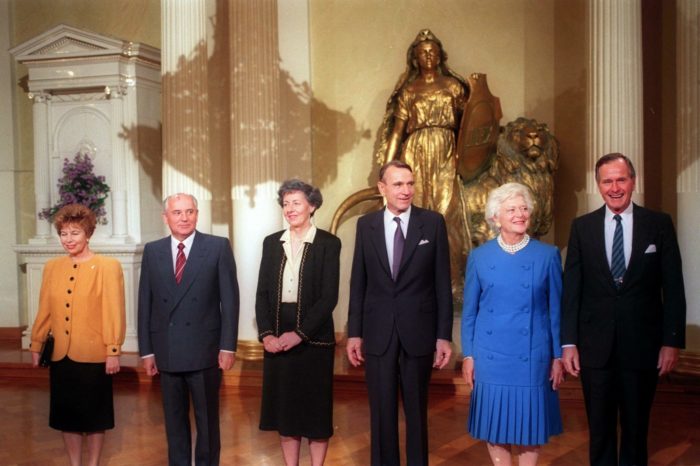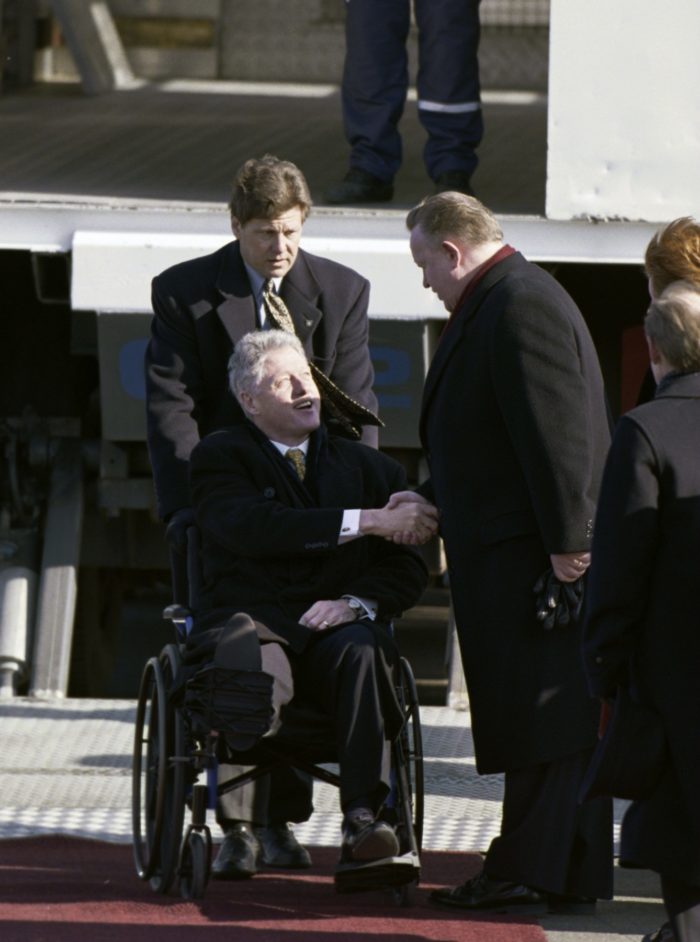 By Laura Suihkonen, July 2018