Each package contains a "Suomi Finland" sticker (Suomi is the Finnish word for "Finland") and a Fazer Mignon egg, a cute confection that has been a Finnish tradition since 1896.
We can't transmit chocolate eggs to you over an internet connection, but until the day when that becomes possible, check out our video and the photos sent in by the lucky people who found the eggs.
We go around Helsinki hiding candy eggs on a brisk spring day.
Video: Peter Marten
The note in the packages read, "We'd absolutely love to hear how and where you found it!" Below are a few of the responses.
We found one!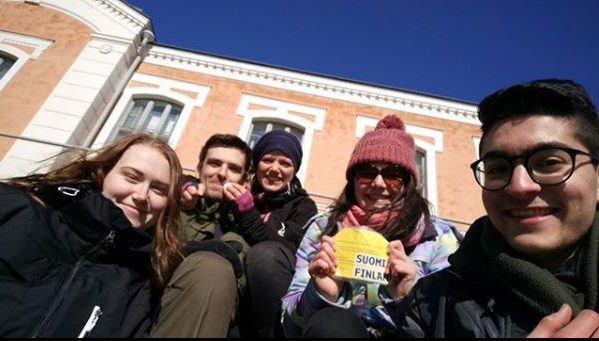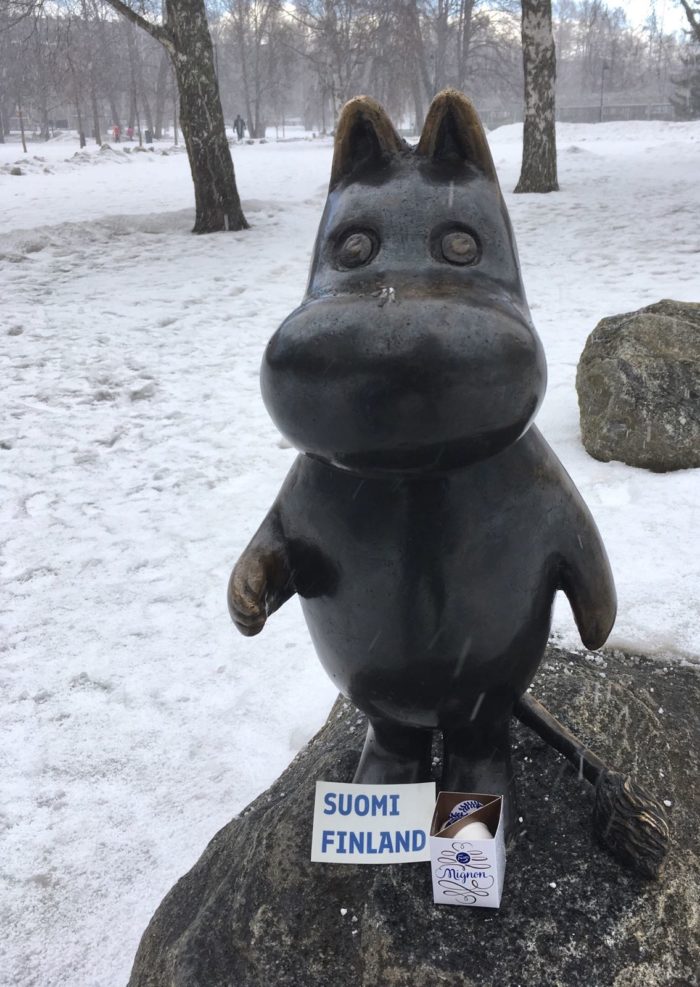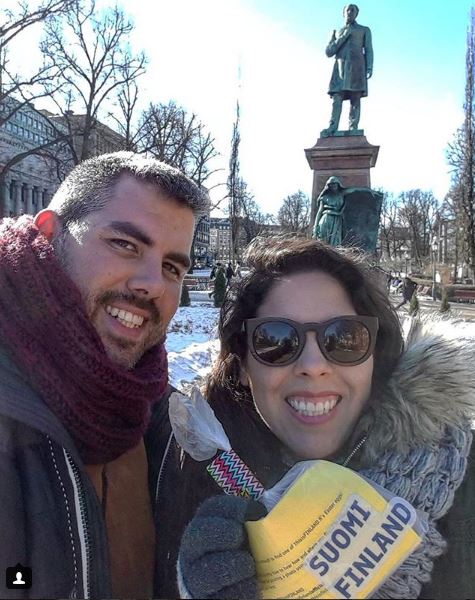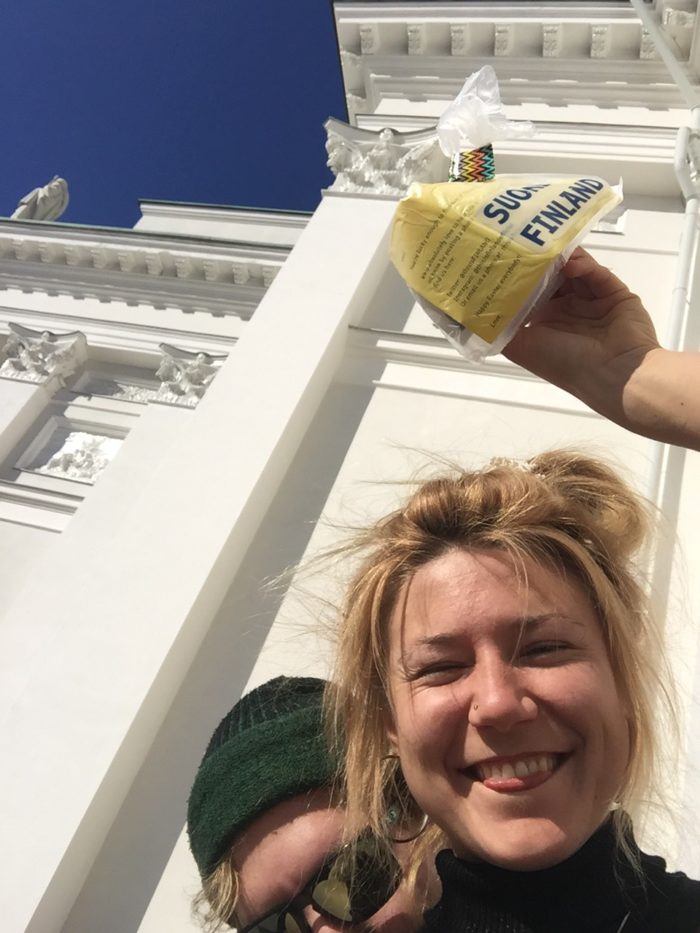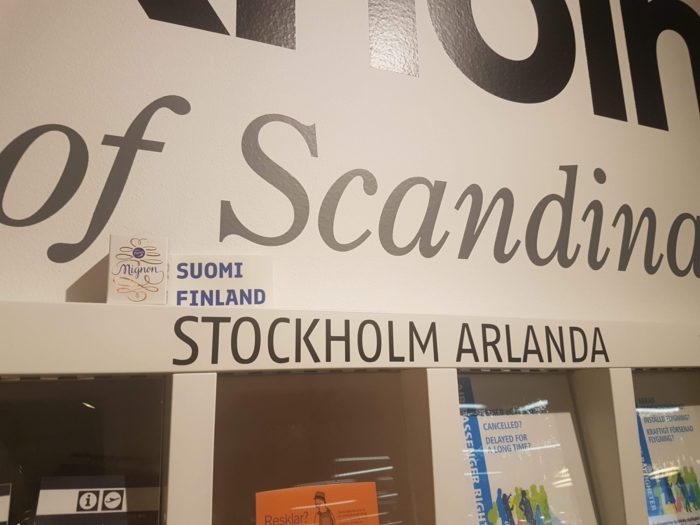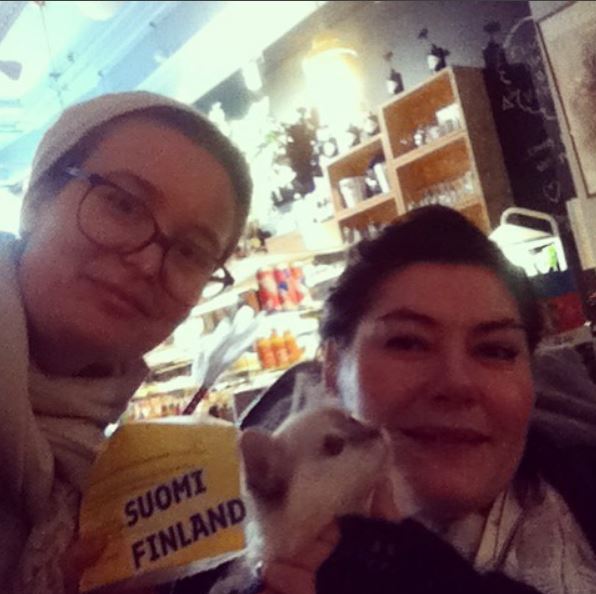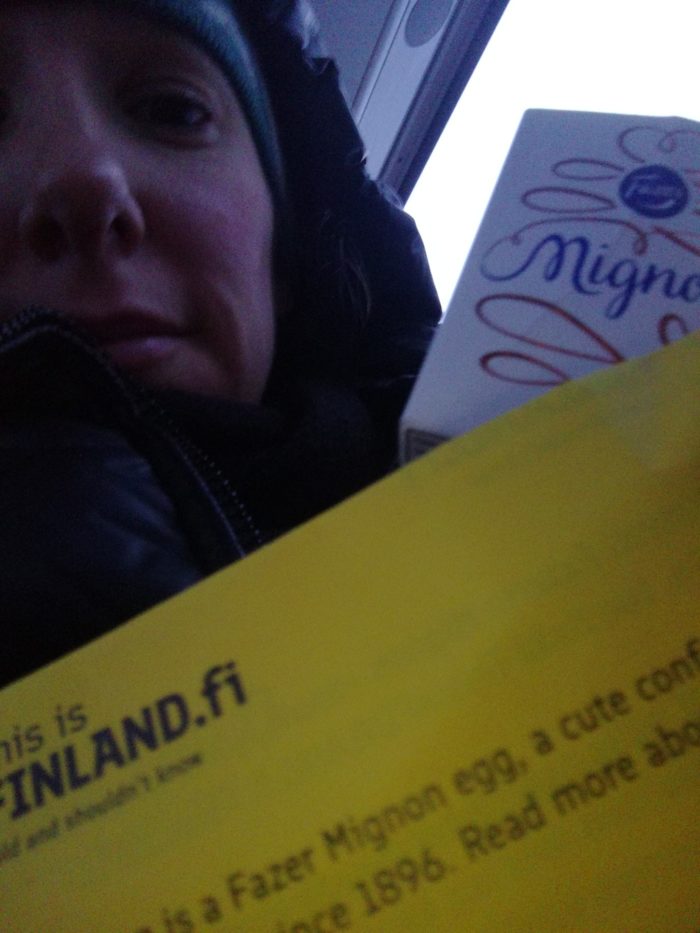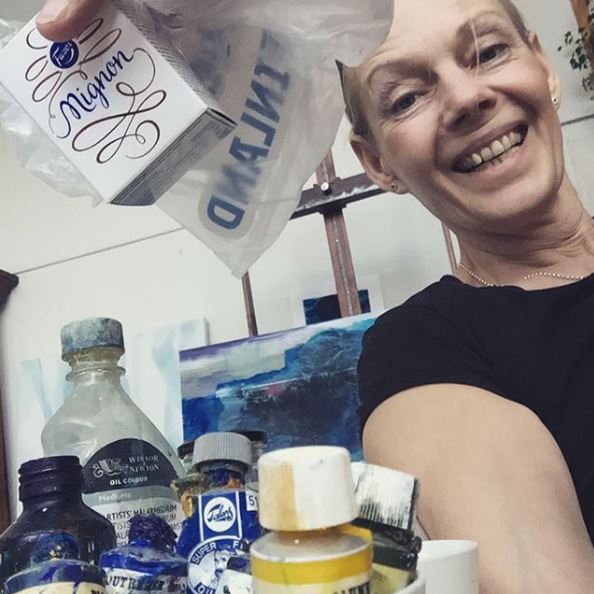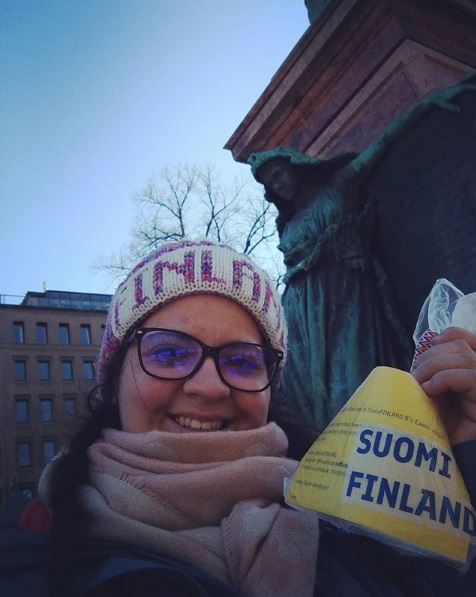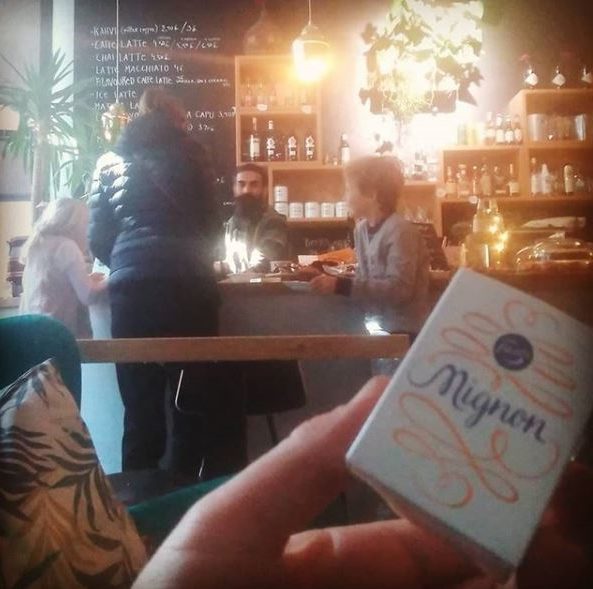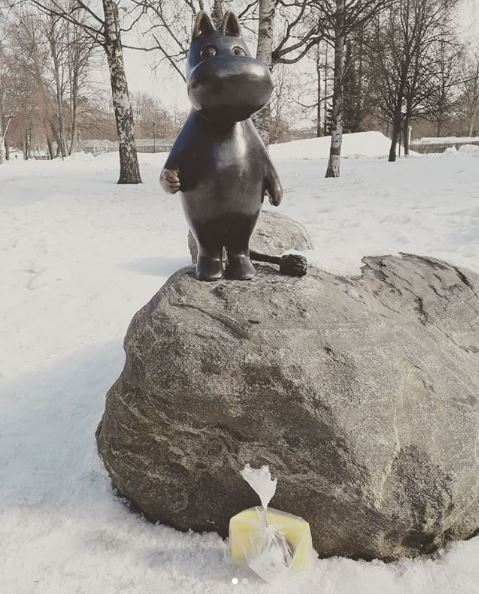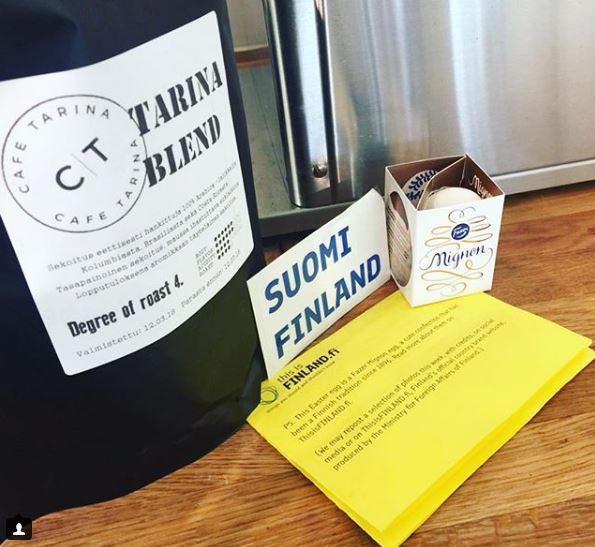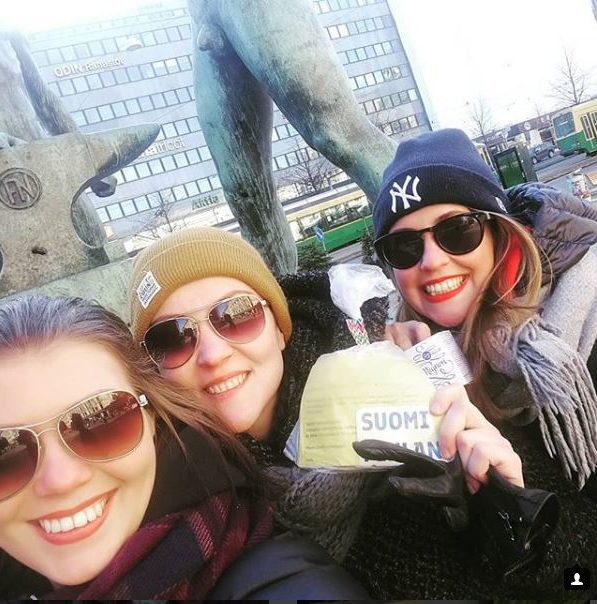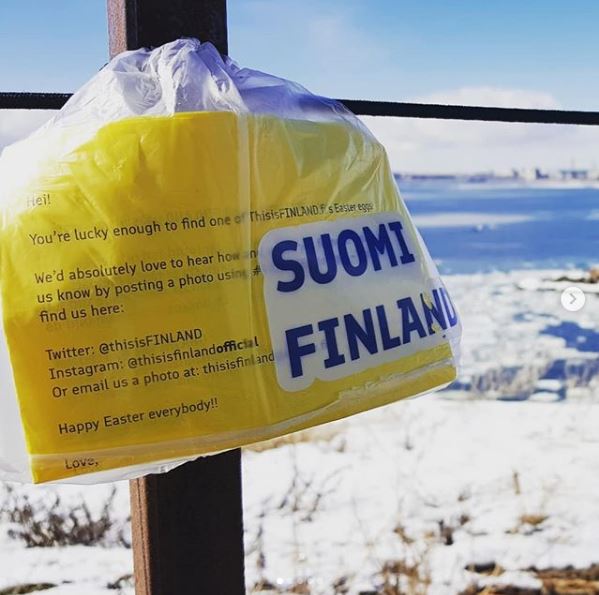 Happy Easter everybody!
By ThisisFINLAND staff, March 2018
PS. Click here for more about Fazer Mignon eggs and another Finnish Easter delicacy: mämmi.