If you visit Finland during February – or just look up the weather for a northern town such as Kuusamo – you won't have any trouble seeing why Finnish athletes excel at winter sports.
Finland is an arctic nation, with the northern third of the country located above the Arctic Circle, and while Finnish summers are beautiful and green, snow and ice decorate the landscape during the winter months.
It seems natural, then, that Finnish women helped pioneer female participation in winter sports and the Winter Olympics. Our slideshow rediscovers some of the early winners and spotlights several of the many Finnish women competing for medals in Pyeongchang, South Korea in 2018.
The first woman to win a medal for Finland was German-born figure skater Ludovika Jakobsson. Together with her Finnish husband Walter Jakobsson, she won gold in 1920 and silver in 1924.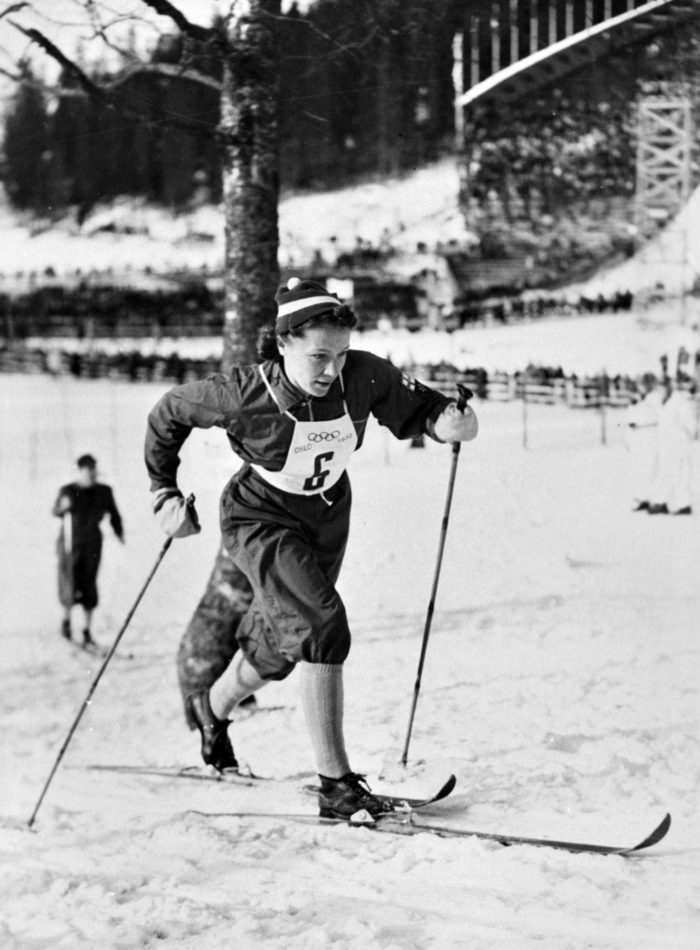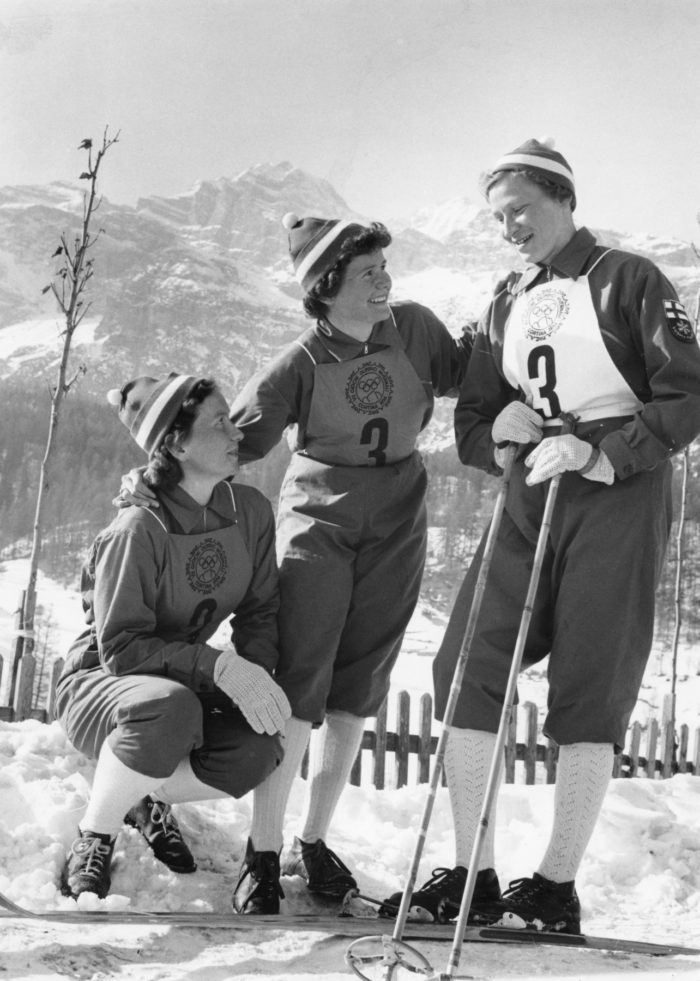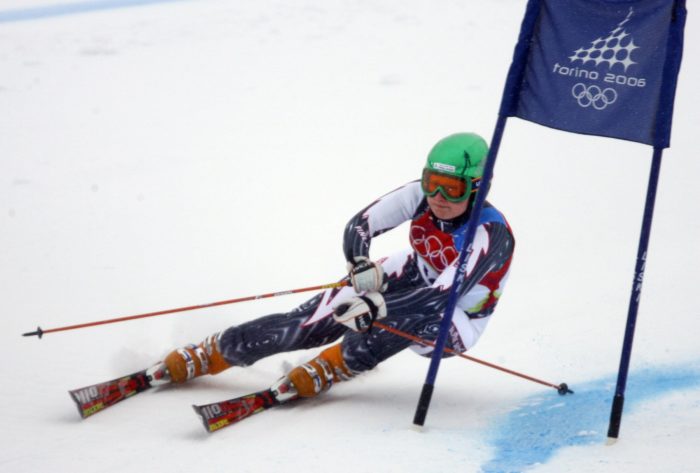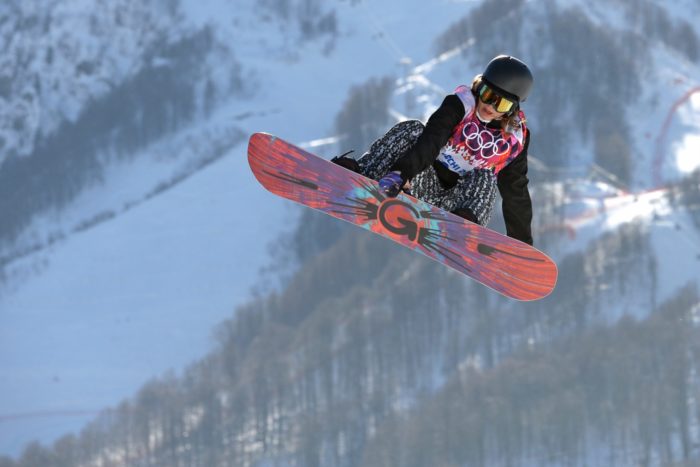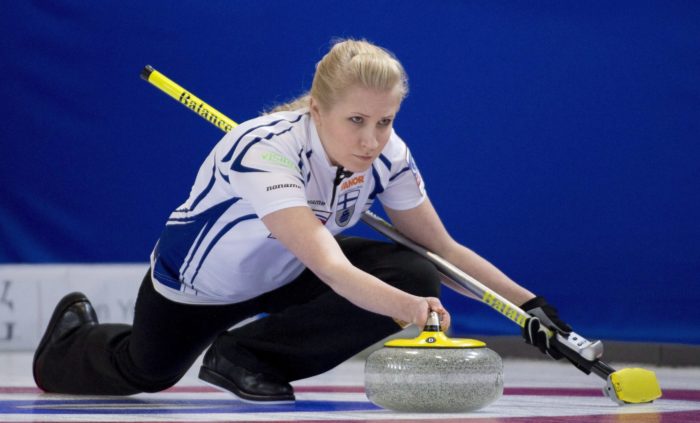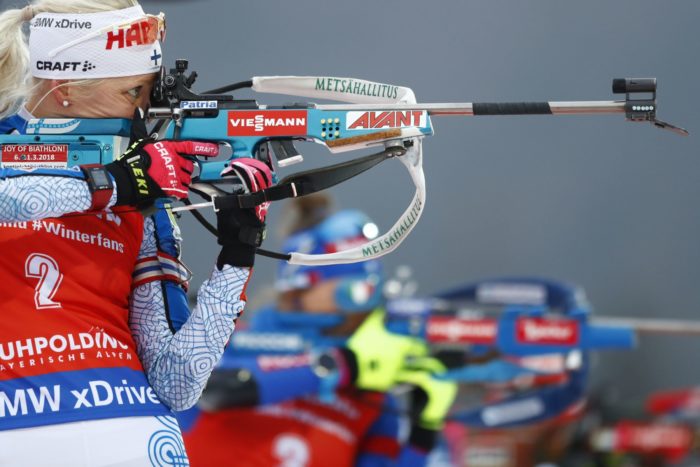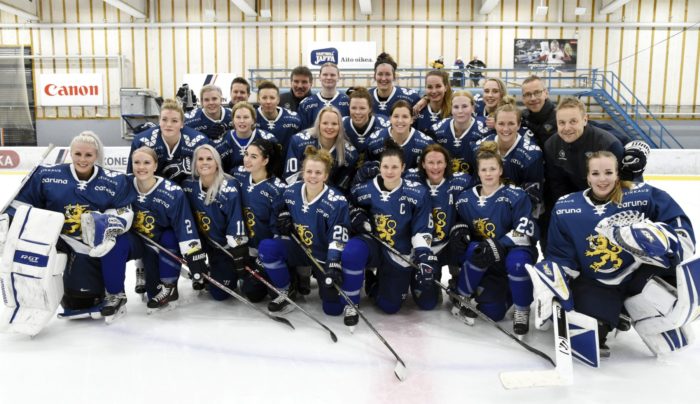 By Emma Rispoli and ThisisFINLAND staff, February 2018