If you had to pick just one building that has come to symbolise Finland and especially Helsinki, it wouldn't be Alvar Aalto's Finlandia Hall or Eliel Saarinen's Central Railway Station.
The edifice that shows up in every guidebook and every tourist's photo album is the Lutheran Cathedral, Carl Ludvig Engel's elegant neoclassical work completed in 1852. Overlooking Senate Square and the harbour, the church's towers never go unnoticed.
Our slideshow takes you inside the main tower, where tourists are not allowed to set foot, and seeks out other new angles, bringing you Helsinki Cathedral as you've never seen it before.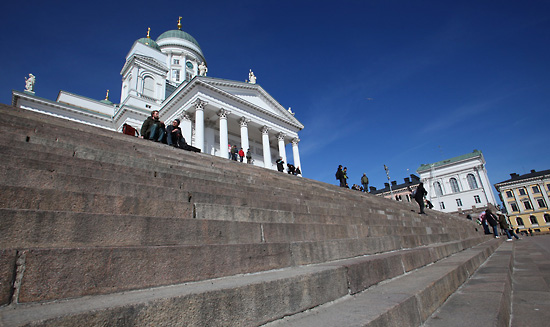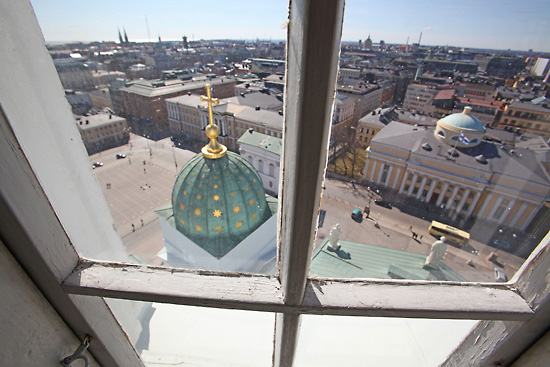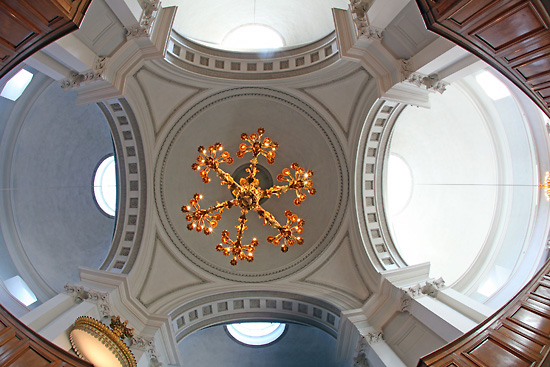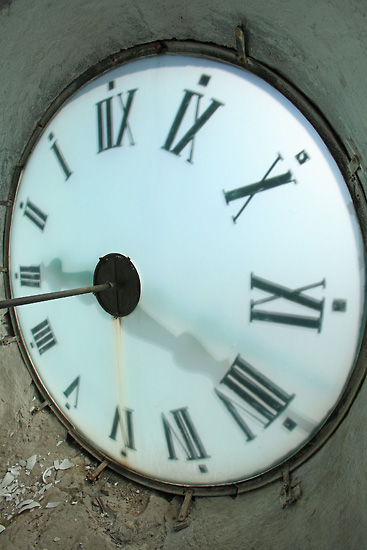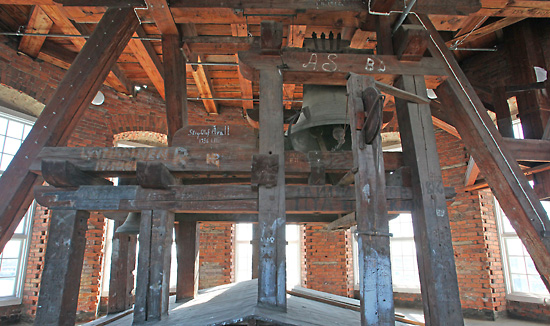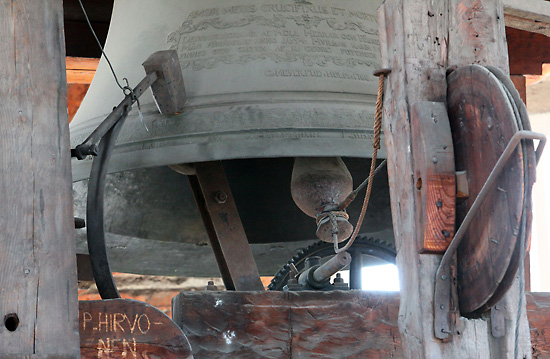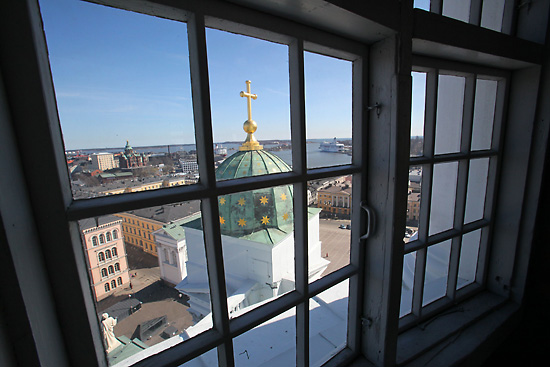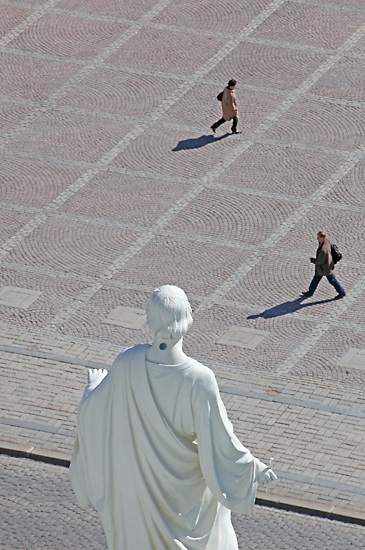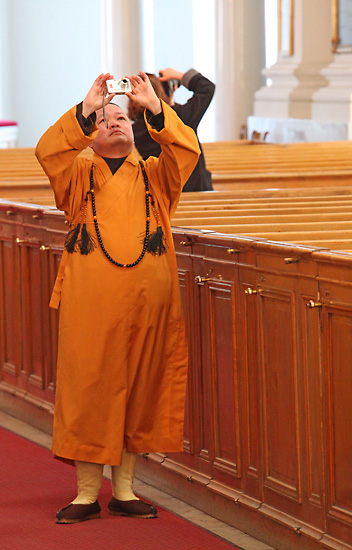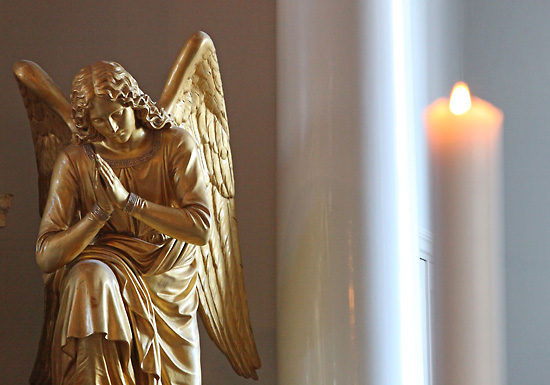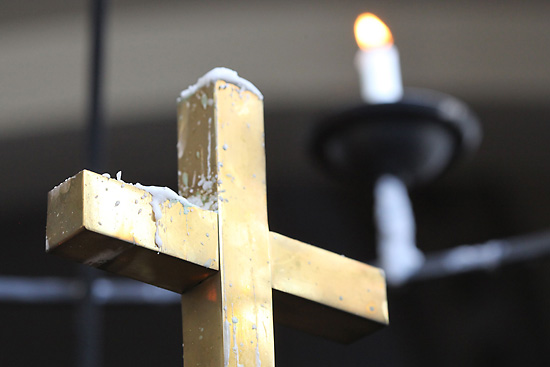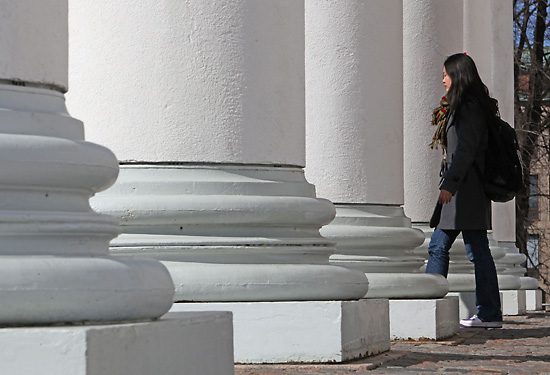 Photos by Tim Bird
Text by Peter Marten