The Recycling Factory (slideshow below), an event held every spring in Helsinki, promotes two central trends of contemporary Finnish lifestyle: innovative design and ecological and sustainability issues.
The family-friendly Recycling Factory offers a free-of-charge market operating on a "bring and take" principle. It also includes workshops and shows that fit the global rise of ecological issues and awareness.
"Bring and take" means that throughout the weekend, you can bring clothes, toys, books and household goods that are fit for use – and you can take anything you need away with you.
Another part of the market features some 70 pioneering Finnish companies selling clothes, jewellery, bags and interior design items made of recycled materials. Organic food products are available and ecological approaches to energy, beauty and nutrition are also represented.
Do-it-yourself workshops engage both adults and children in creative activities, offering a chance to make jewellery, clothes and other items out of recycled materials. Fashion shows and handicraft demonstrations are also held. The annual Recycling Factory attracts well over 10,000 visitors.
A version of this article originally appeared on Visit Finland.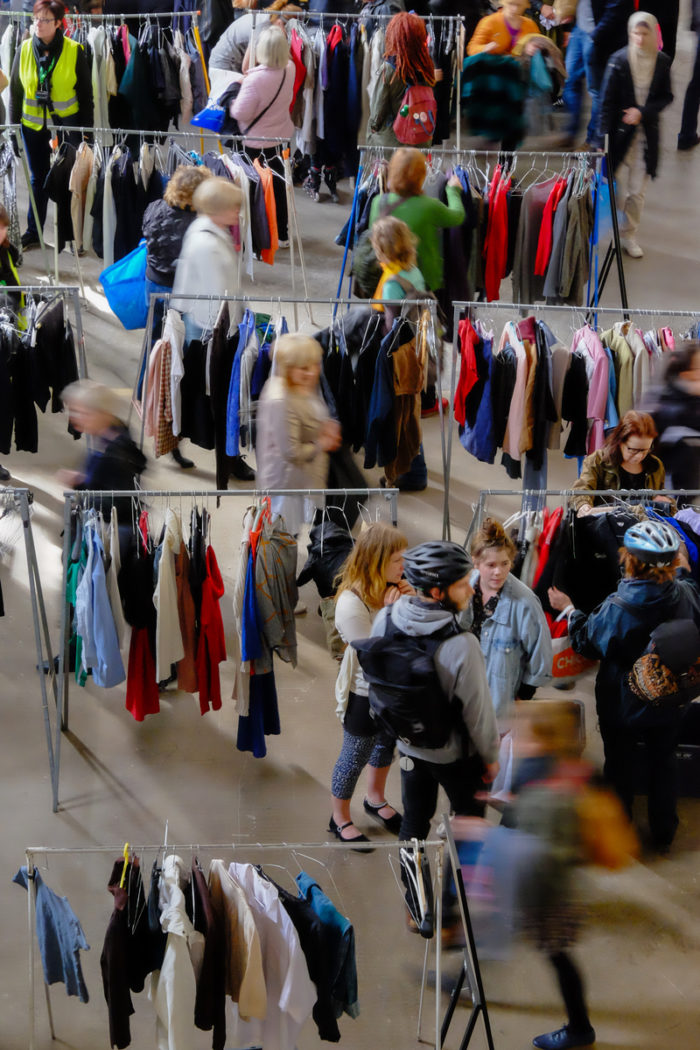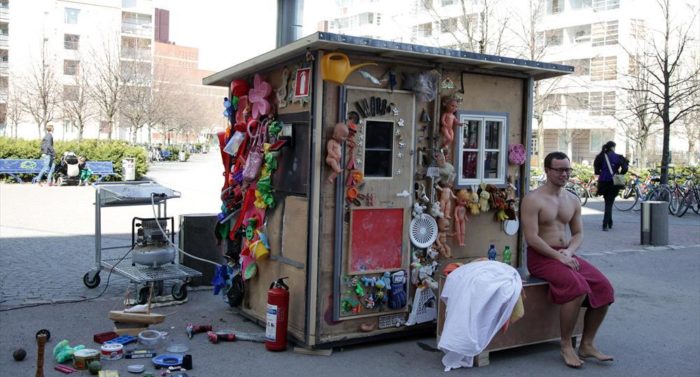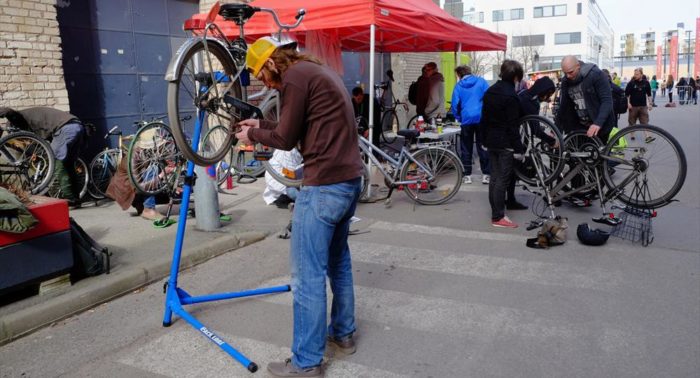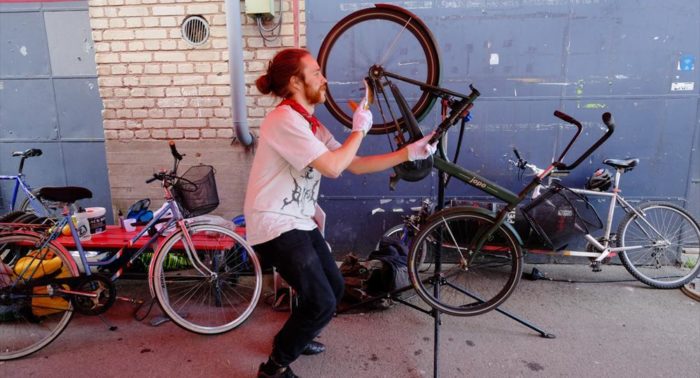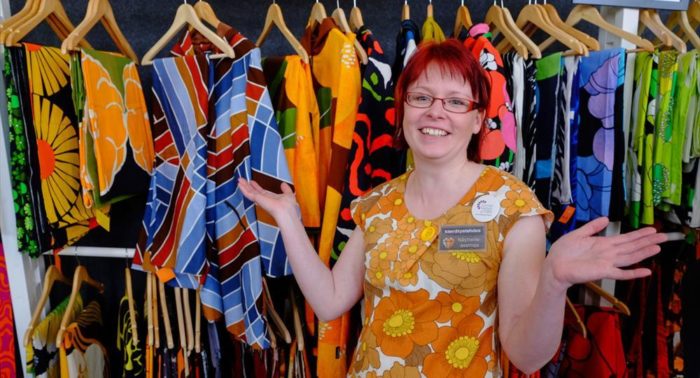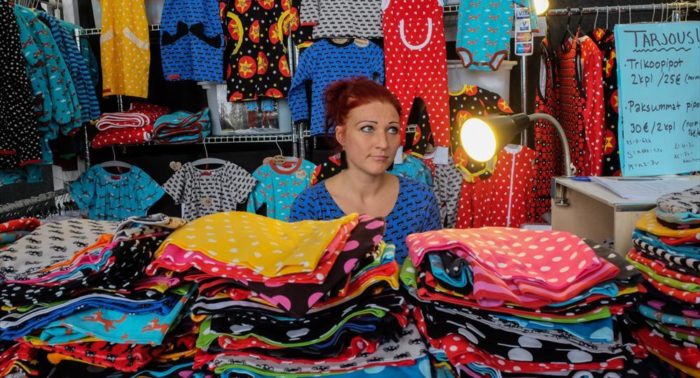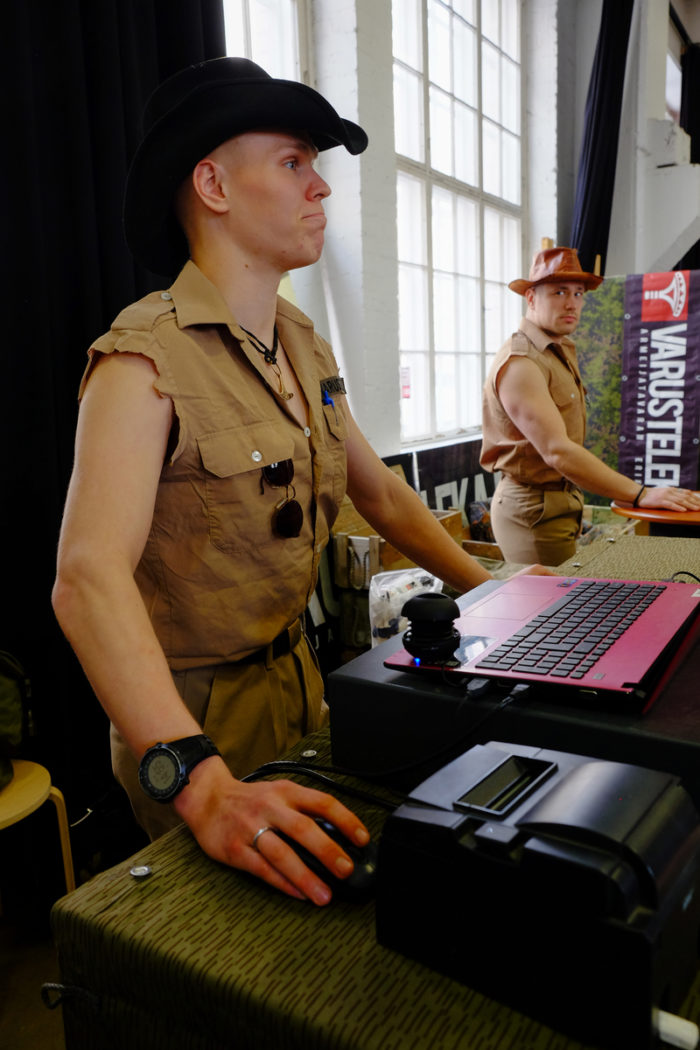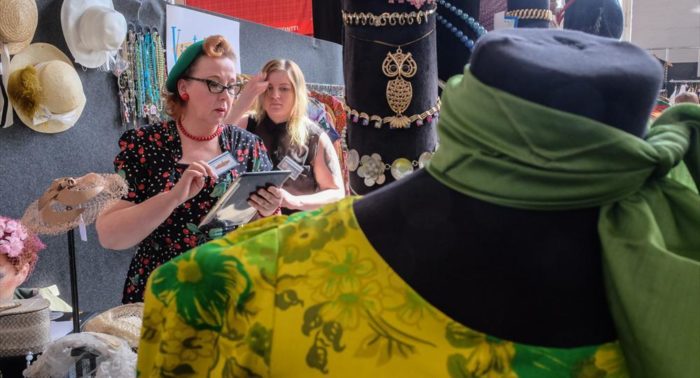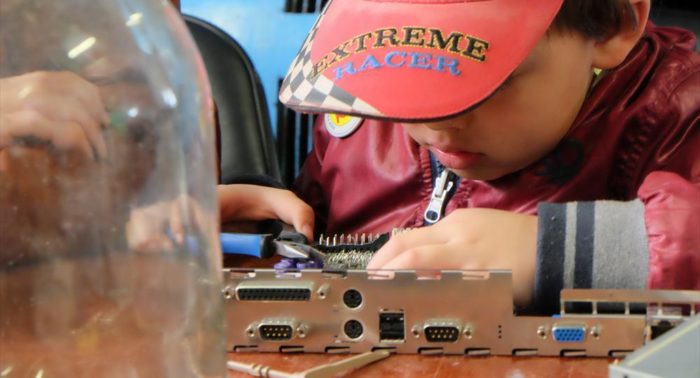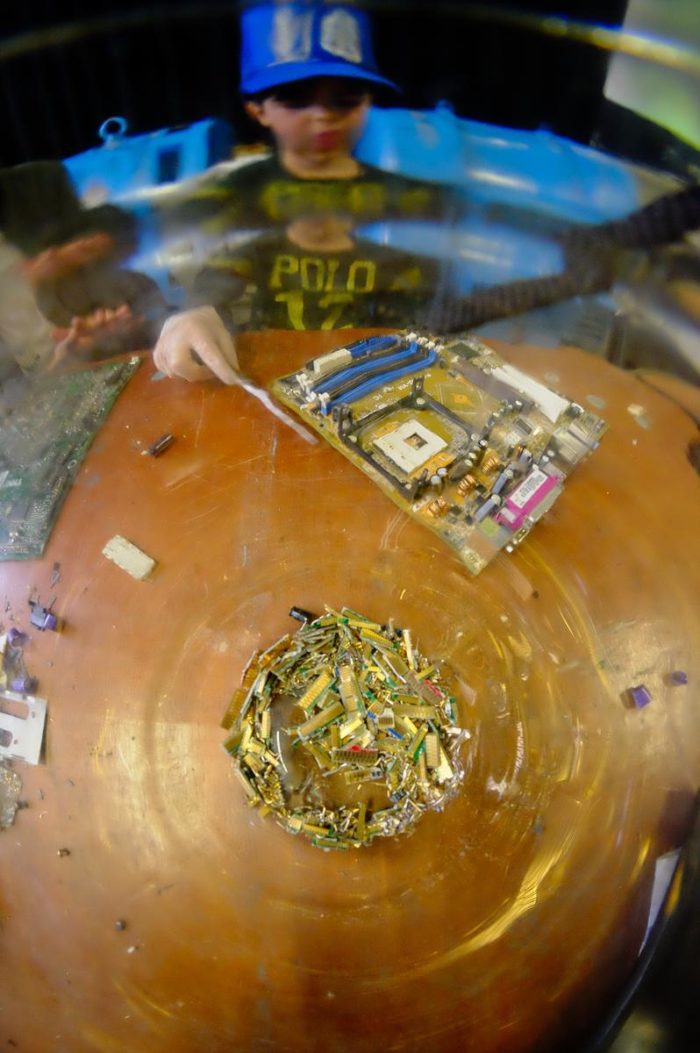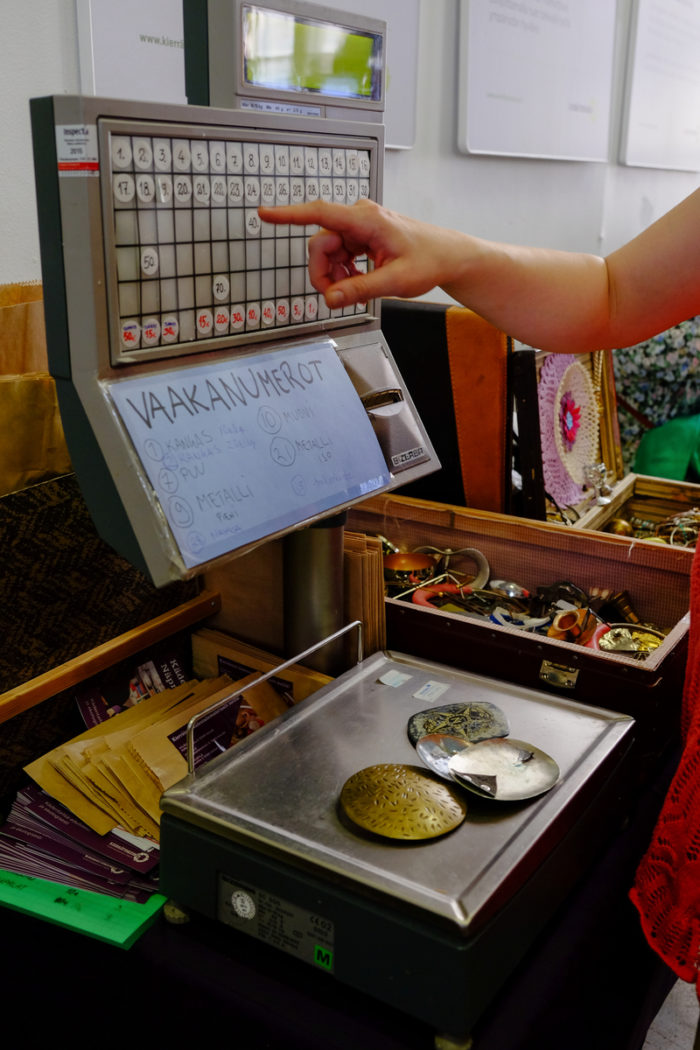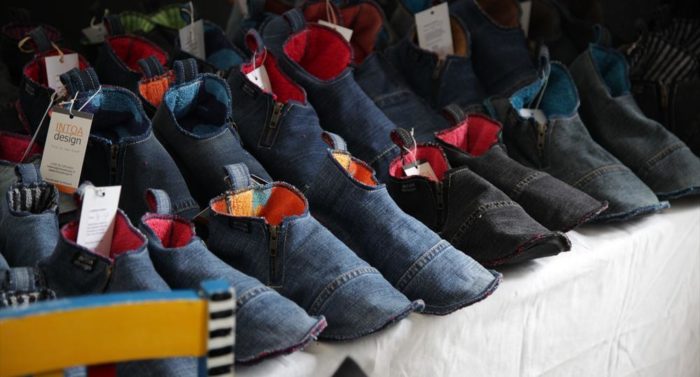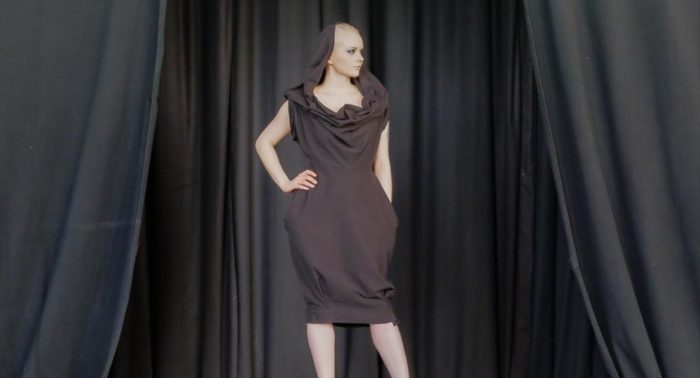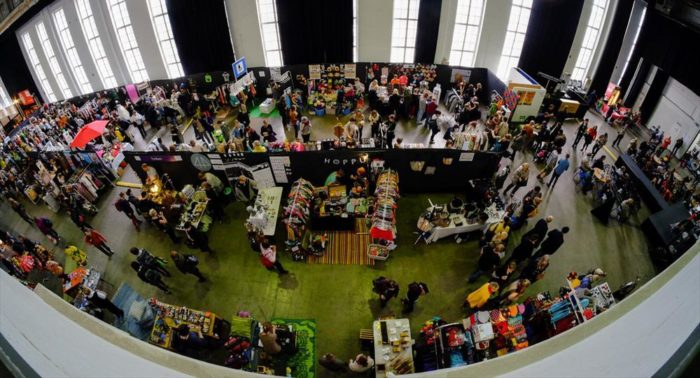 Photos by Tim Bird and Sabrina Salzano, updated April 2015