A luxurious new coffee-table book weighing only 1,650 grams (3.6 pounds) reveals Finland's best dining experiences. Classy Finnish Restaurants takes you from Helsinki's Michelin-starred establishments to converted country manor houses. See a selection in our slideshow.
Classy Finnish Restaurants (Young Rascal Inc) leads off with an intro by Finland's culinary top dog, chef Hans Välimäki of Helsinki's two-Michelin-star Chez Dominique. He relates a brief, engaging history of Finnish cuisine, from the Russian era in the 1800s to the present.
Then the book launches into a photogenic parade of 52 of the country's most esteemed eating establishments, including the five Helsinki restaurants that possess Michelin stars (Chez Dominique (2), Demo, Luomo, Olo and Postres).
The reader travels the length and breadth of the country, each place getting its own article with plenty of colourful eye candy (décor, diners, dishes and more). Taste a sample in the slideshow below.
A visual feast from Finland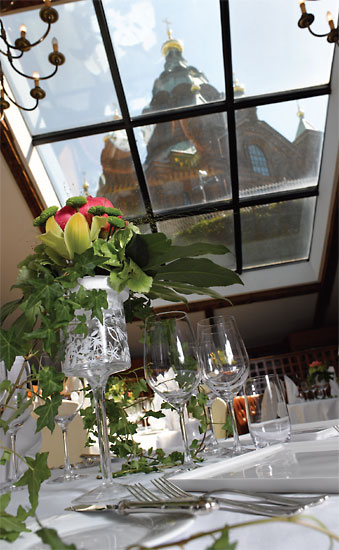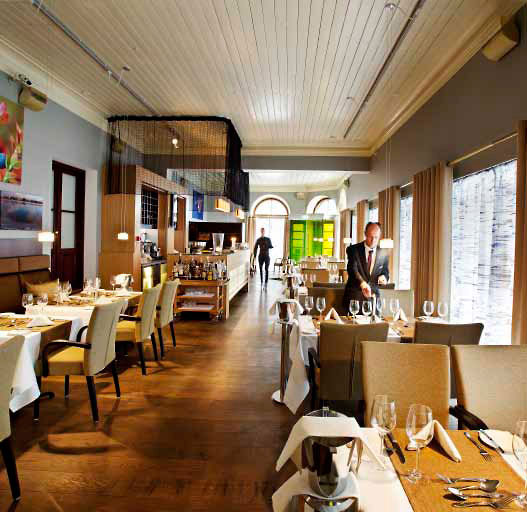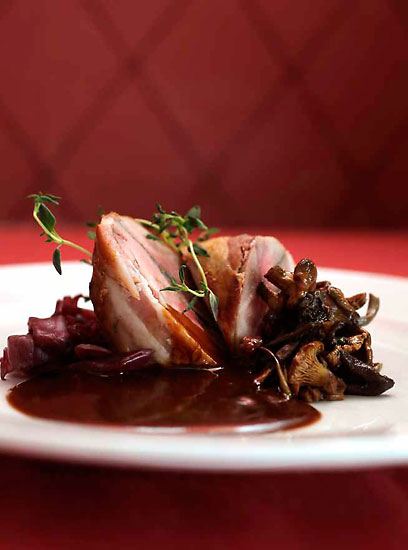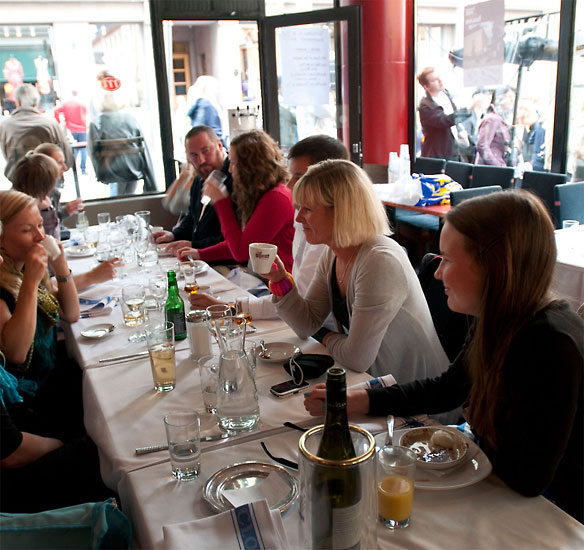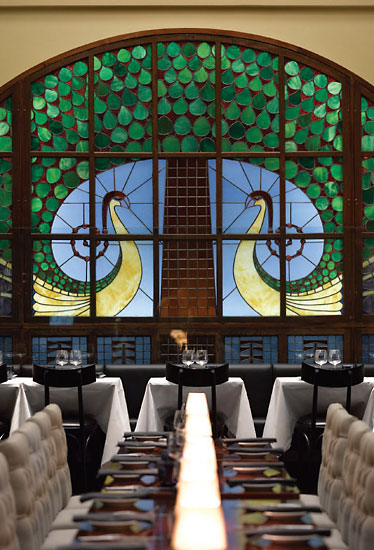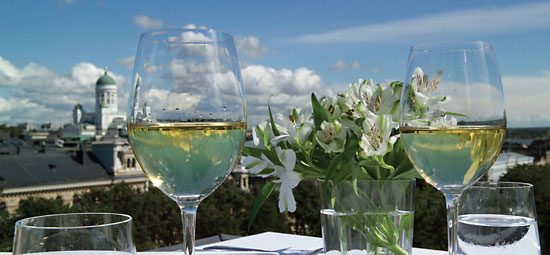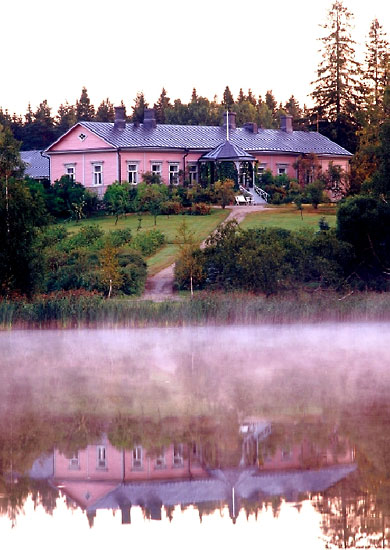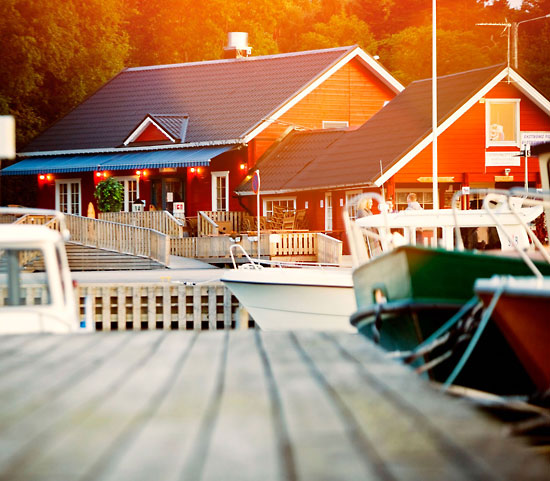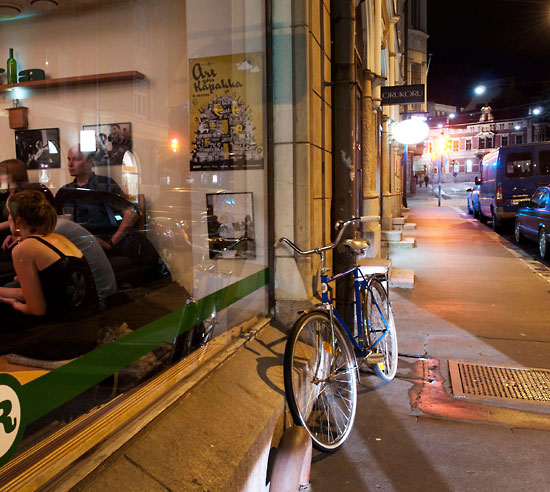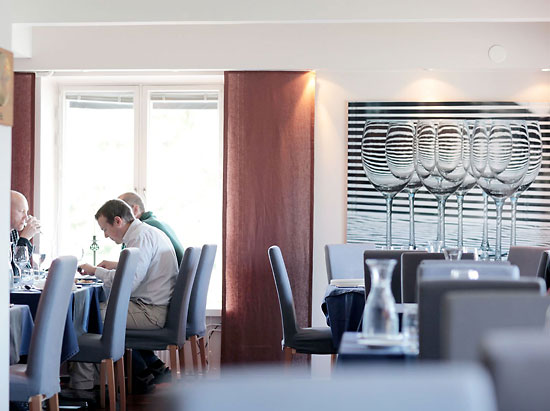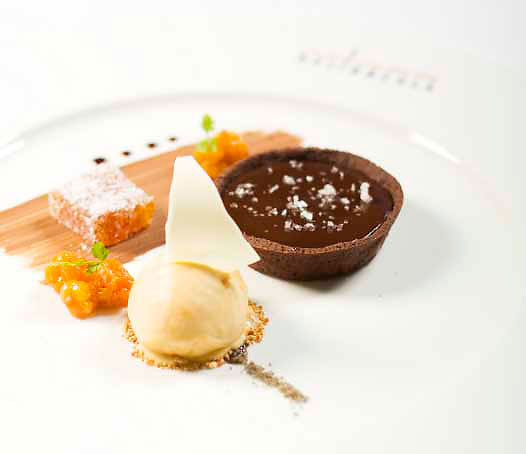 By Peter Marten, April 2011