He was referring to the knife attack in the southwestern Finnish city of Turku on August 18, 2017. Two people died and eight others were injured, some of them bystanders who jumped in to try to stop the perpetrator. The police put an end to the attack by shooting the perpetrator in the leg; they arrived on the scene just three minutes after receiving the first emergency call.
"Hate must not be answered with hate," said Prime Minister Juha Sipilä. The police are investigating the attack as an act of terrorism.
Niinistö stated that "Finland's success, Finland's strength, is based on our ability to work together, to allow space for different viewpoints. Without labelling or blaming."
He emphasised that rule of law continues to prevail in Finland, with its deep democratic traditions and legal system. "The peace of our society strongly depends on our confidence in the authorities and the justice system," he said.
Turku's sea of flowers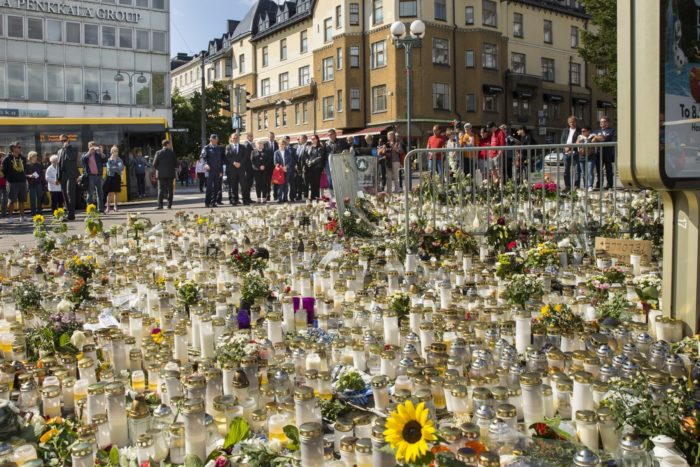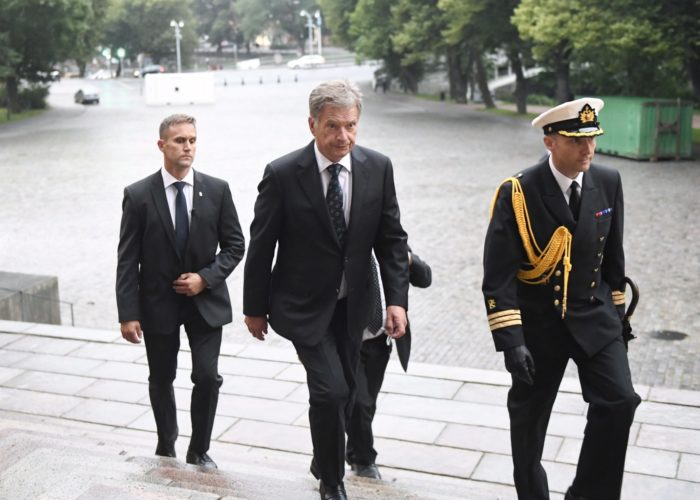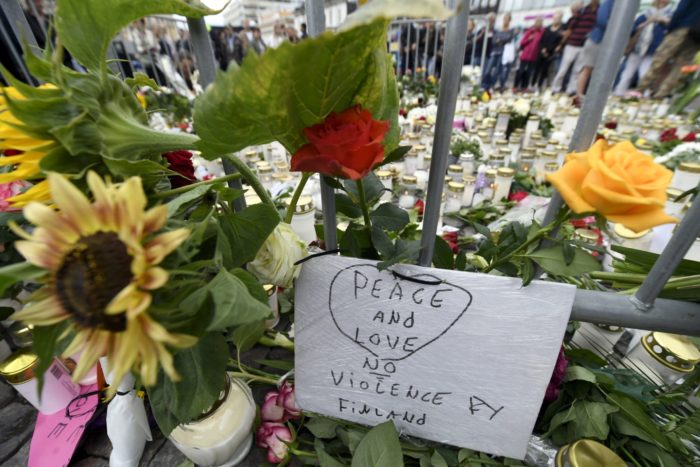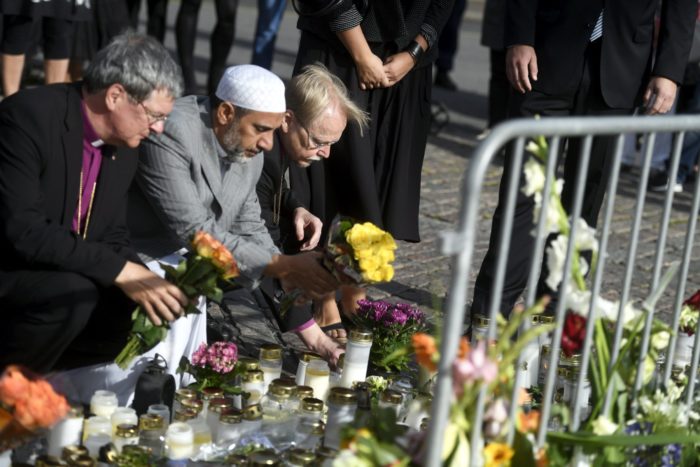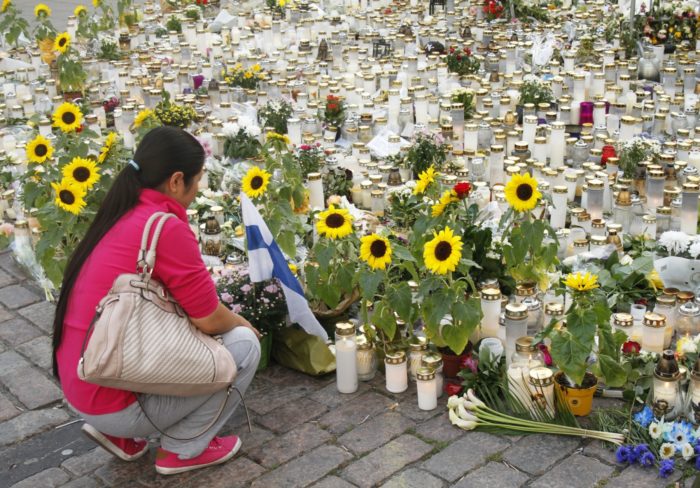 By ThisisFINLAND staff, August 2017