A snow castle rises each winter in Kemi, a northern Finnish town at the top of the Gulf of Bothnia. Our slideshow takes you into the castle's passages, hotel, bar, chapel, sculpture gallery and more.
Each year the town of Kemi witnesses the construction of a castle made of snow. In an idea that was brought to life for the first time in 1996, the fortress is built on the coast, with a new floor plan and different towers each time. The ice for the furnishings and decorations is pulled from the Gulf of Bothnia, the northernmost area of the Baltic Sea.
What started out as a novelty – why not spend a night sleeping in a hotel made of snow – now forms a tradition, not to mention a huge tourist event, drawing about 100,000 visitors each year. About 1,500 of them stay overnight in the Snow Hotel. This slideshow demonstrates the true meaning of "on ice", and will preserve the cool atmosphere of the castle long after it melts (usually in mid-April).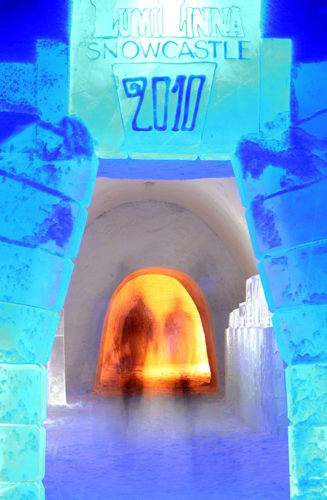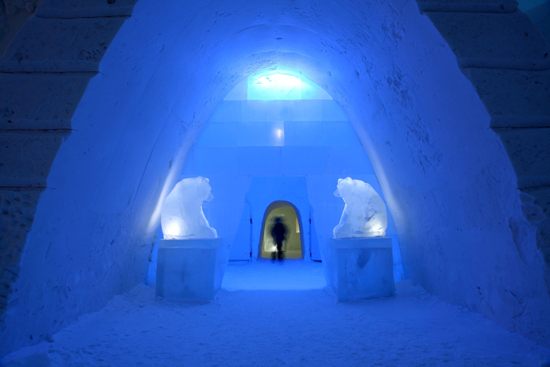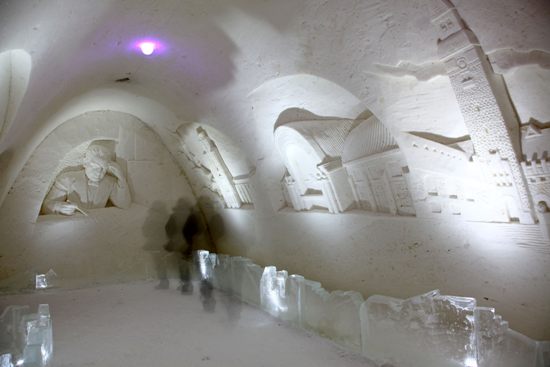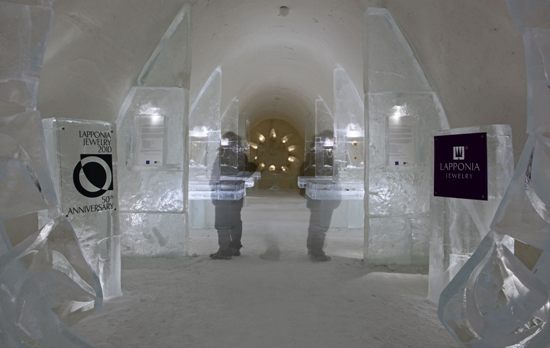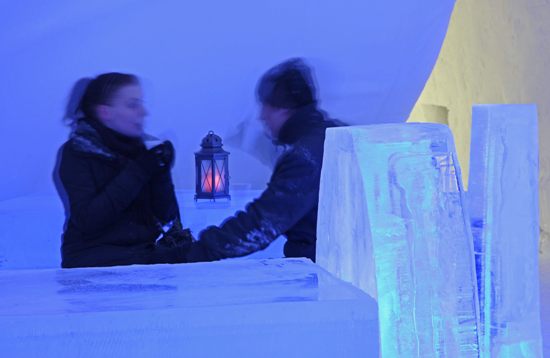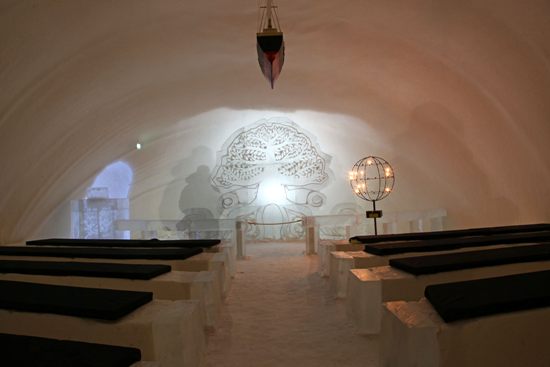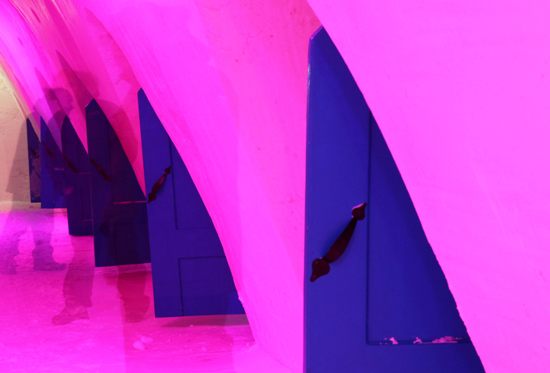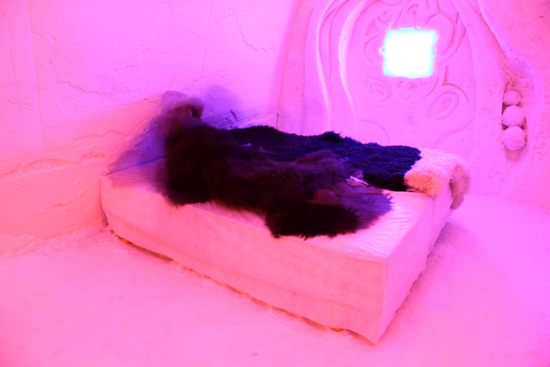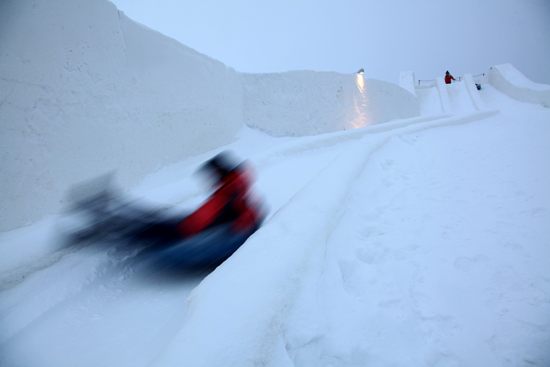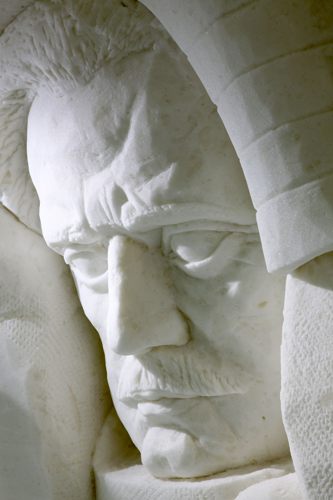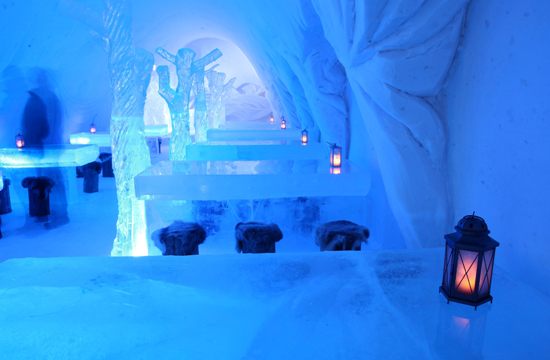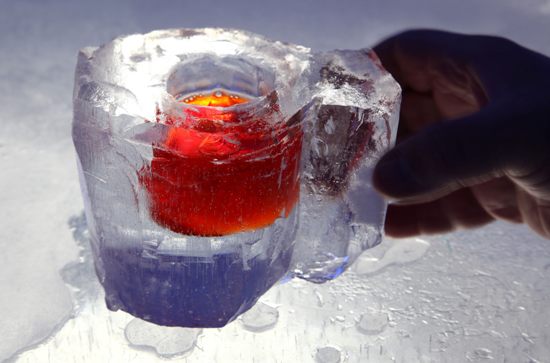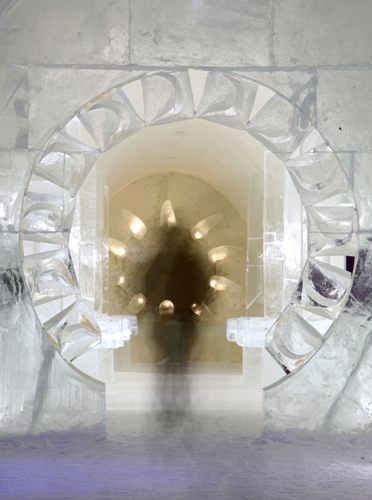 Photos by Tim Bird
Text by Peter Marten