Repovesi National Park is an outstanding success story of nature conservation. It is the embodiment of all that is best in the backwoods of southern Finland, yet it lies just a couple hours' drive northeast of Helsinki.
Here you will find pine-covered rocky outcrops, sheer cliffs, lush fertile hollows, limpid pools, expanses of open lake water and a plenitude of wildlife. It wasn't always like that.
The Repovesi area was once a site for intensive commercial forestry but now it is a nature reserve free to revert to its primeval state. It is already an area of copious biodiversity. It is also easily accessible from population centres, a mixed blessing that accounts for its growing recreational role.
The process by which Repovesi National Park was created is worth a mention for it had a touch of wisdom and generosity by no means commonplace in environmental matters.
A crucial step was the decision of the UPM-Kymmene Corporation, a forest industry giant, to donate some 600 hectares of land to the state and to place a nature conservation order on another 1,200 hectares of its own adjacent forests for use in the same way as the National Park.
Repovesi thus became the first nature conservation project in Finland jointly midwifed by the private and public sectors. The public player, in the form of the municipality of Valkeala, had been developing the Repovesi reserve since the early 1980s, marking out hiking routes and providing resting places, information display boards and landing stages for small boats.
It goes without saying that the big challenge facing the reserve will be handling a growing, year-round stream of visitors all possessing the right and the freedom to enjoy the wilds to the full. This will require of them a personal sense of responsibility and respect for nature.
In a sense, Repovesi and all such places have the backing of the Finnish Constitution, which states that the environment is the responsibility of all. That's a conviction emphatically appropriate in such precious and vulnerable territory.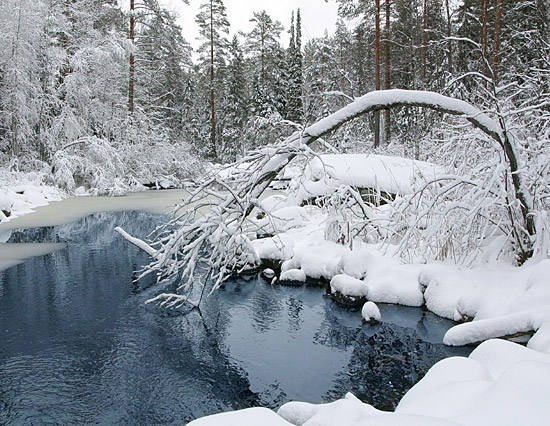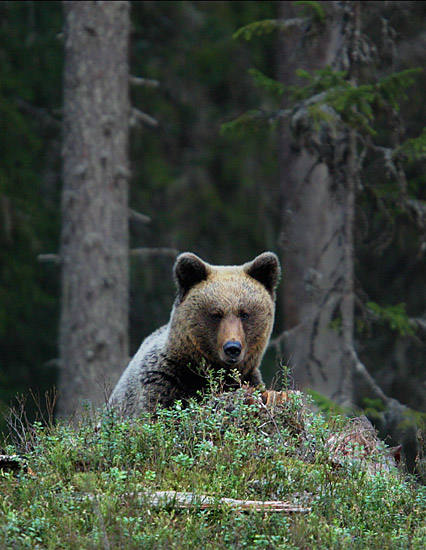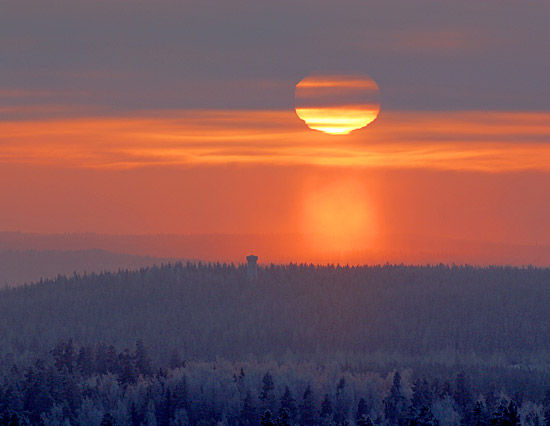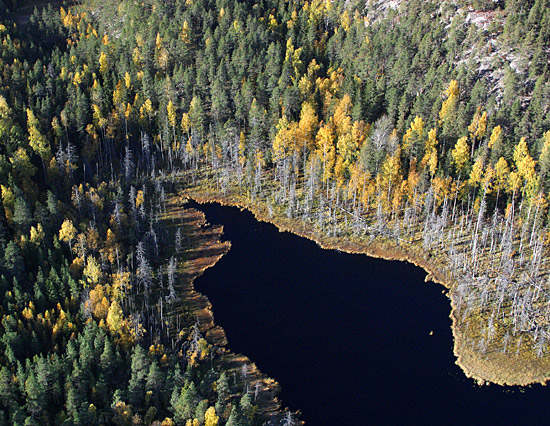 By Joe Brady, April 2004
Photos by Lassi Kujala