Tina Korhonen photographs bands and musicians for a living. "I just shot a Rolling Stones concert last week," she mentions casually.
The story of how she reached this point in her career stretches back to the Finnish village of Sotkamo, her hometown, about 600 kilometres (375 miles) northeast of Helsinki.  She currently lives in London.
Her first musical love was punk; later she got into heavy metal. She never intended to become a photographer with a strong focus on metal musicians; it happened by coincidence.
Appearances form a big part of metal music culture, with makeup and costumes meant to go a tad over the top. Perhaps because of this, "the heavy metal scene is visually very interesting to capture," says Korhonen.
Career expansion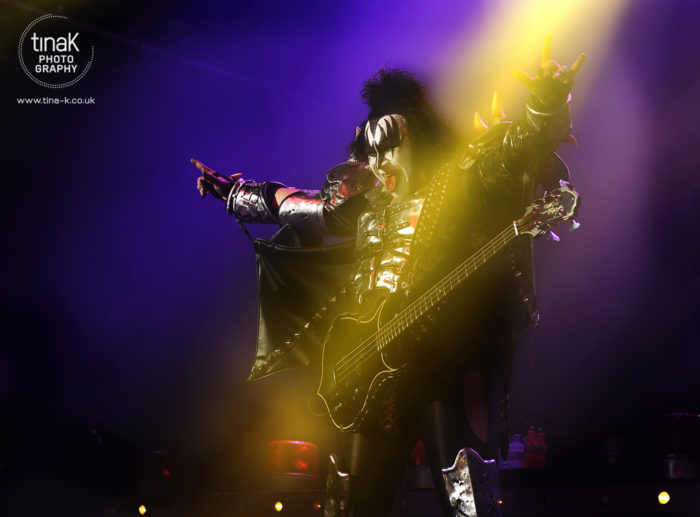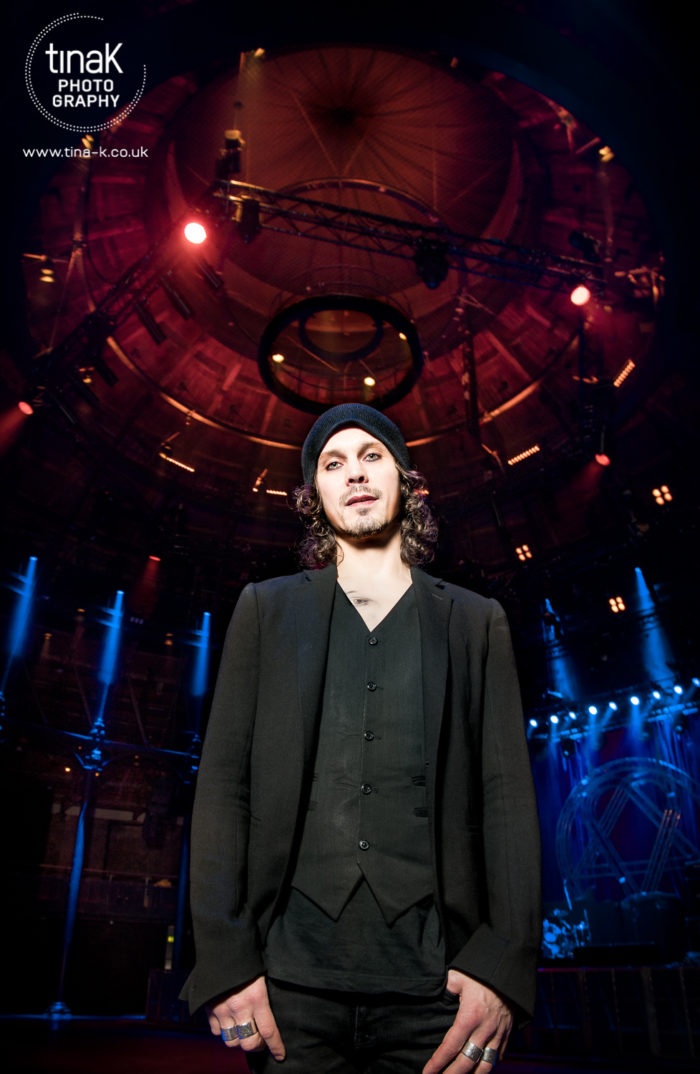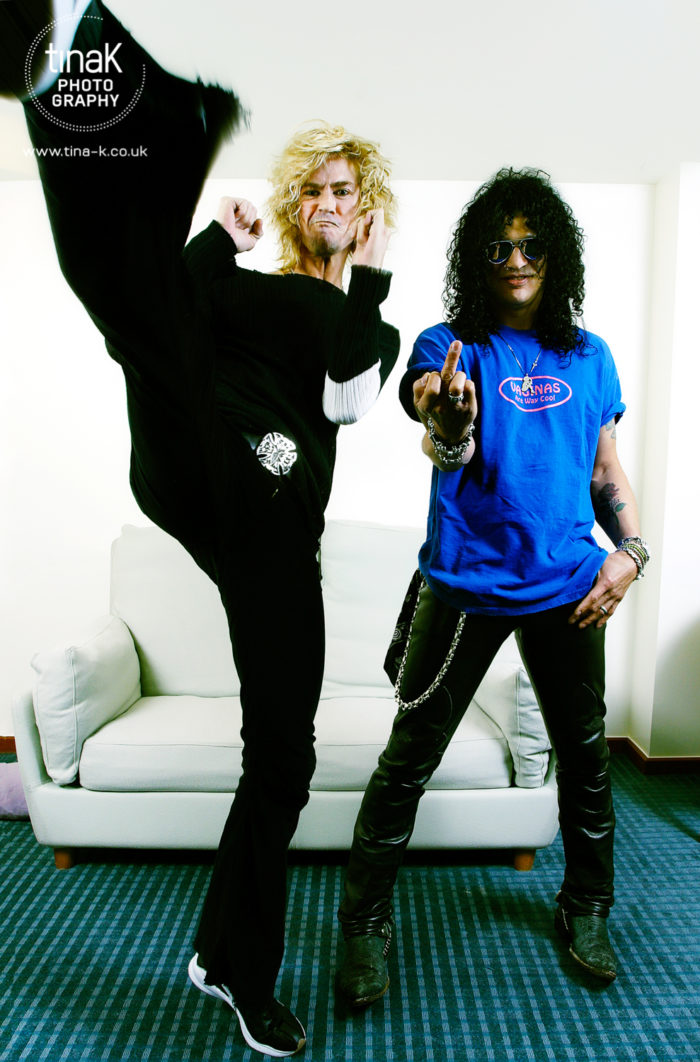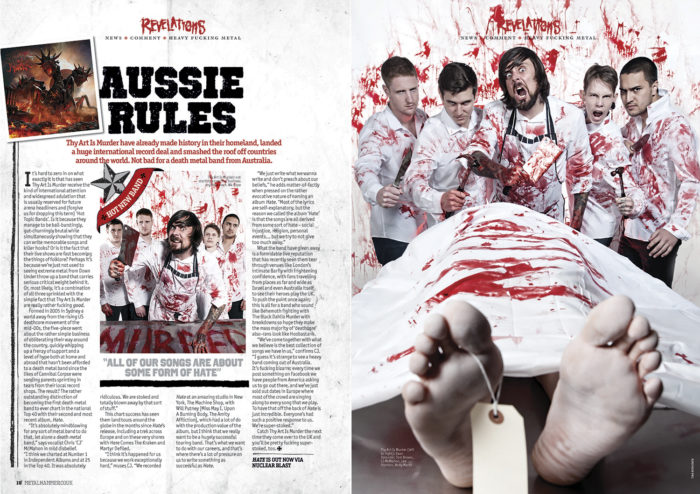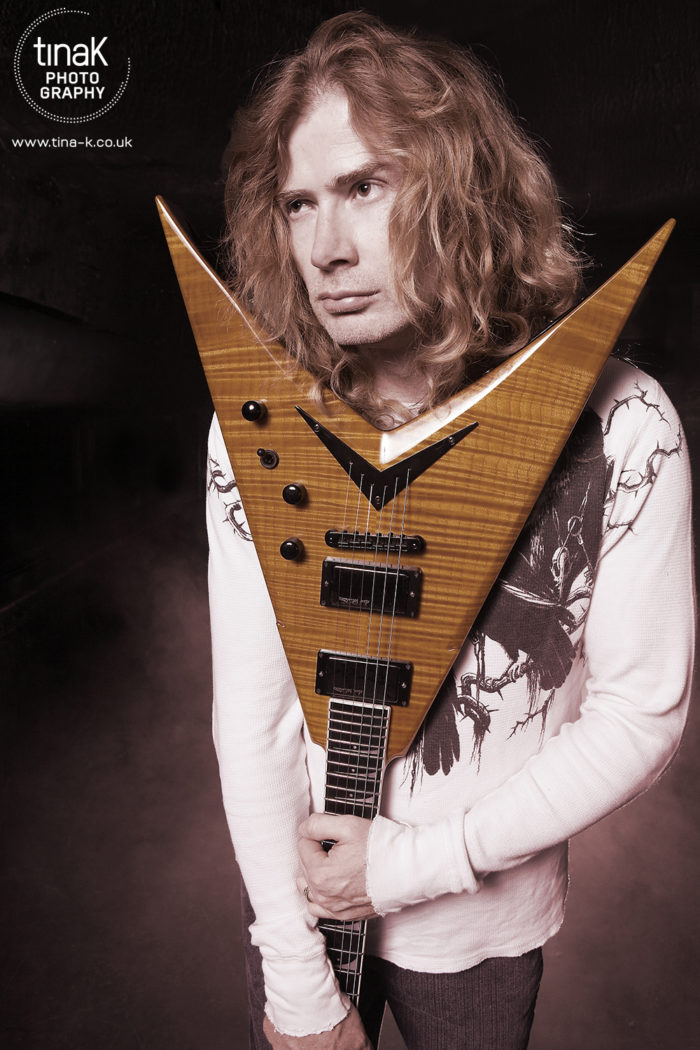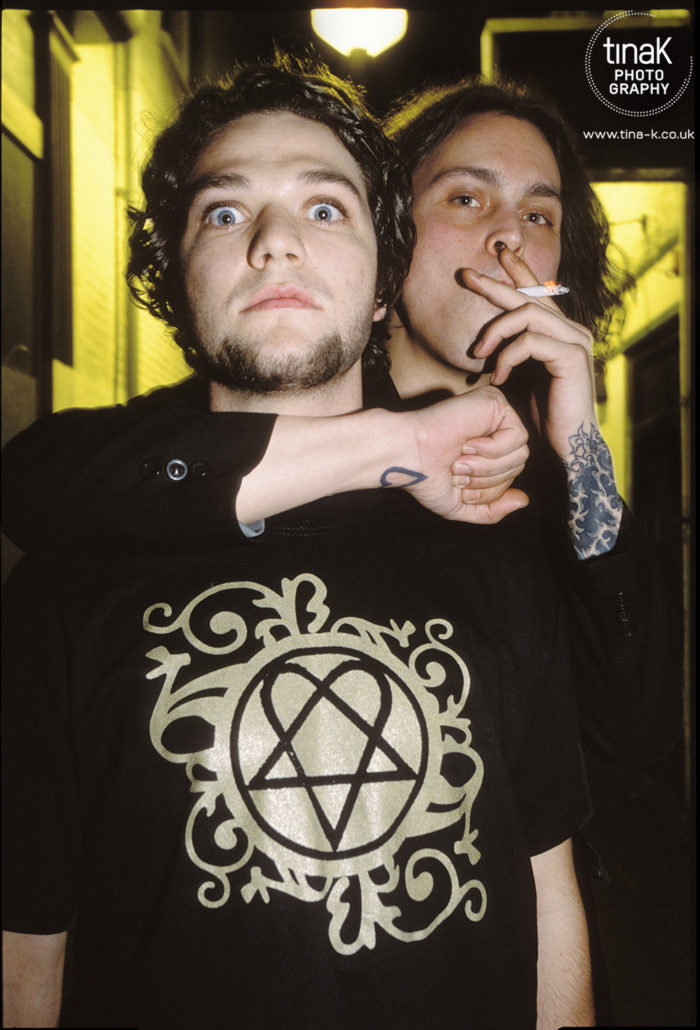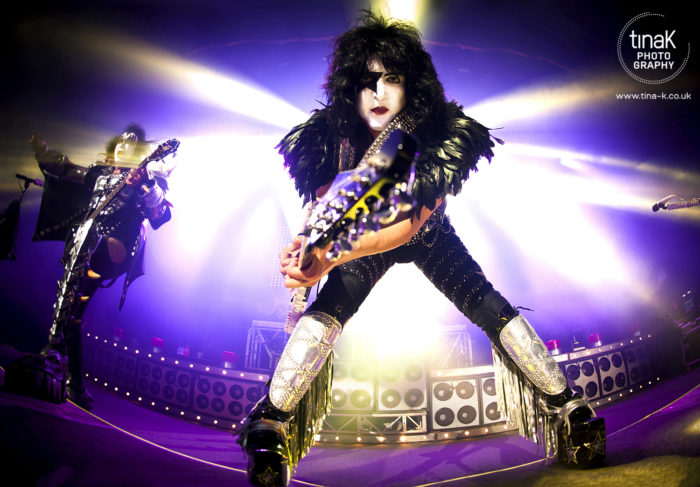 When it comes to photography, Korhonen is a chip off the old block. Her father was into landscape photography before she nicked his Canon AE-1 for her own use. The first magazine to publish Korhonen's photos was a Finnish subculture magazine called Toinen vaihtoehto (Another Alternative).
"I didn't even get paid for them, but I was so excited," she says. "Wow, they published my photos!"
Later, she got a job at Finnish music magazine Rumba, where music photography officially became her thing. Eventually, she moved to London to expand her career. Some of the biggest UK papers, such as NME and the Observer, have published her work.
"If I was to name a favourite among the photoshoots I've done," says Korhonen, "it would probably be the one with Motörhead's Lemmy Kilmister. He was charismatic, and he was also always friendly when I saw him, even if he didn't talk much.  He would remember you, too."
She also doesn't hesitate to name her favourite Finn to photograph: Ville Valo. The handsome vocalist from HIM is always a pleasure to portray, according to Korhonen.
Anything can happen
Over the years, Korhonen's portfolio has become pretty impressive: it includes Nightwish, a Finnish group with an enormous international following, and Metallica's drummer Lars Ulrich, originally from Denmark, who became a friend as they bonded over their Nordic backgrounds. The legendary Finnish band Hanoi Rocks is also among the groups she has depicted.
"I've never had any problems with the big stars," says Korhonen. "I find that the bigger the name, the more professional they are."
There is one musician she would specifically like to get in front of her lens. "If I could pick anyone to do a photoshoot with, it would be Iggy Pop," she says. "As yet, I've only taken photos of him when he's live on stage. . He performs like there's no tomorrow, he gives his audience everything and I love his music, from the Stooges to his solo albums."
Anything can happen on the job. Once, at a photoshoot with Australian death metal band Thy Art Is Murder, the person booked to play a corpse didn't turn up. Finally, Korhonen's assistant had to step into the role.
"Only her feet were visible in the shoot," says Korhonen, "but she was very reluctant to do it, as she happens to hate her feet."
Metal appeal
If Korhonen gets to choose the music, she's likely to play Mastodon, Monster Magnet, or some classic Black Sabbath. When it comes to Finnish metal, Moonsorrow and HIM get her vote.
"I think the appeal of metal music is in its energy and intensity," she says. "That either makes it or breaks it for people."
Metal music scenes exist and thrive in nations as diverse and far-flung as Nepal, Iran, Indonesia and Brazil. Finland, though, has more metal bands per capita than any other country.
"Metal is everywhere," says Korhonen. "But I suppose Finland might be the only country where it's considered mainstream."
By Mari Storpellinen, June 2018, updated October 2018