For photographers, handling short days and darkness is a question of attitude. We look at the Helsinki night in a new light.
Waiting for the light to fade is part of the package for photographers in summer, when the enemy is the harsh, unsubtle glare of the midday summer sun. Autumn brings new challenges.
Handling the short days and abundance of darkness that accompany autumn and early winter in Finland is a question of attitude. If you're prepared to keep your eyes open, city lights reflected in the rain, glistening autumn leaves and shadows on the sides of buildings have their own attraction.
Being a photographer is an advantage at this time of the year: It forces you to see things in a different light. Hopefully these shots will help those of you who put your cameras away for the winter to see Helsinki's long nights in a new light.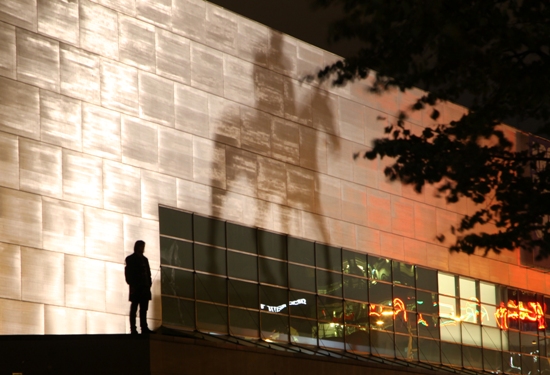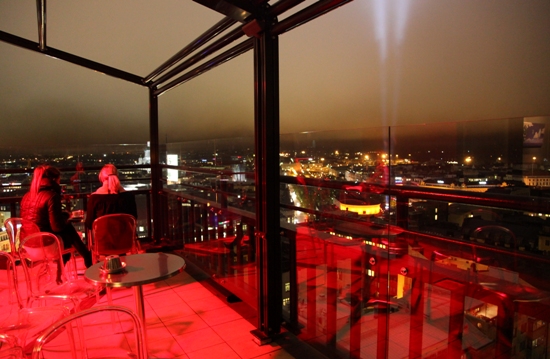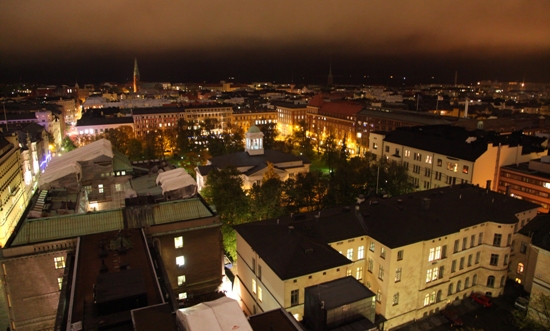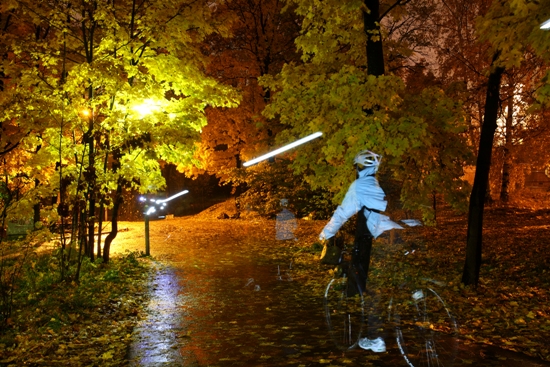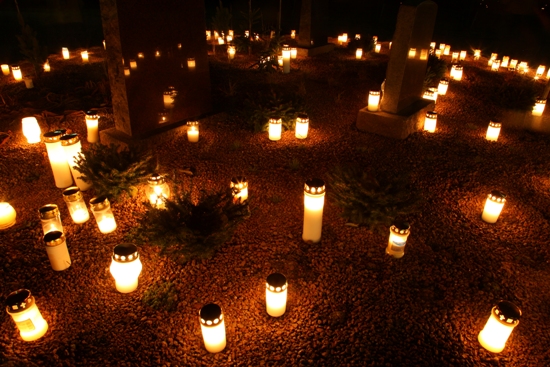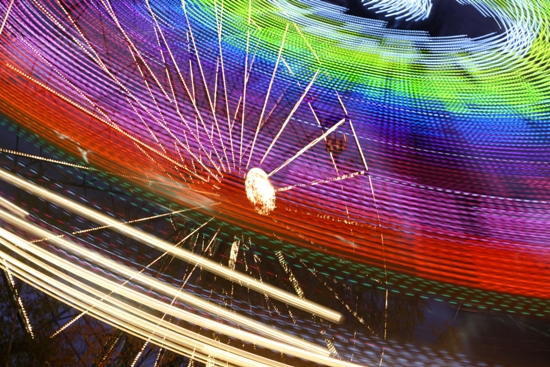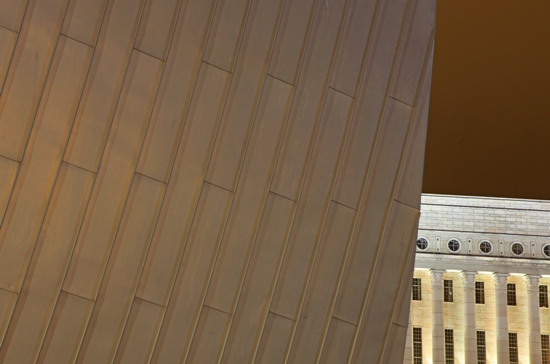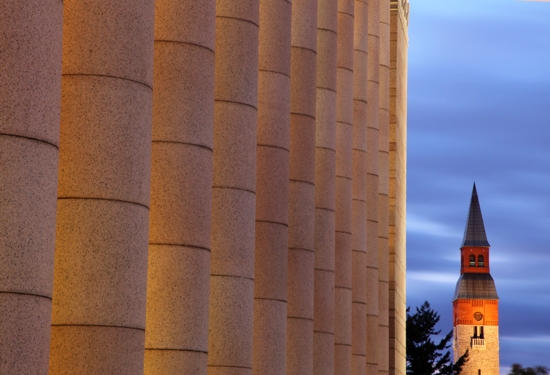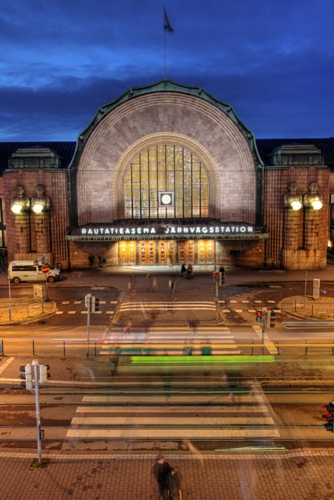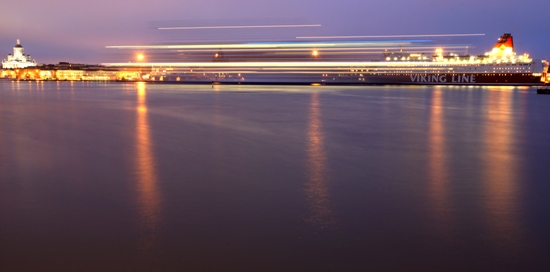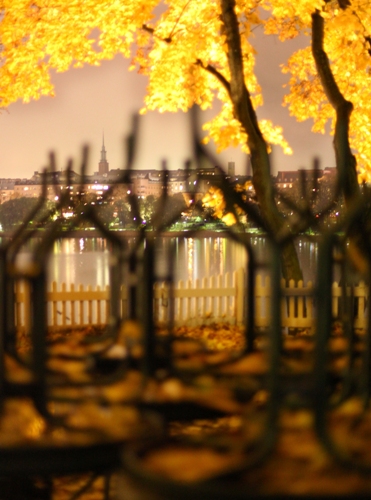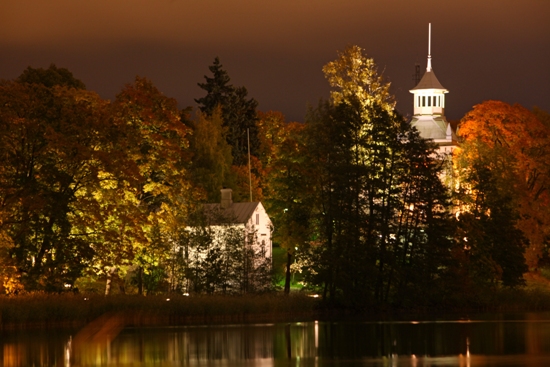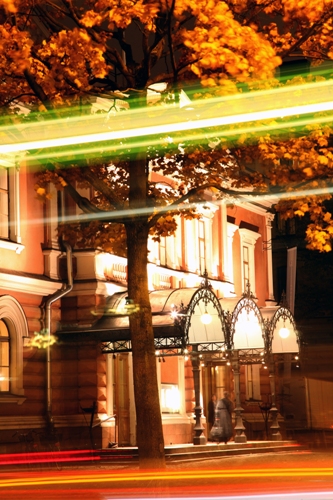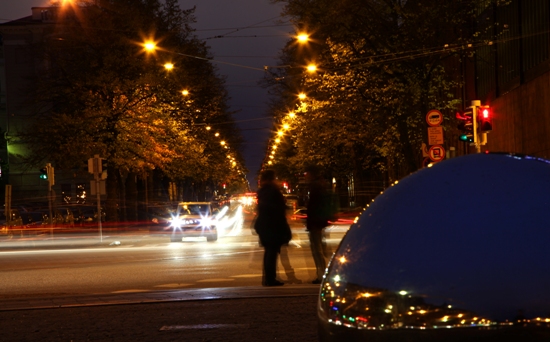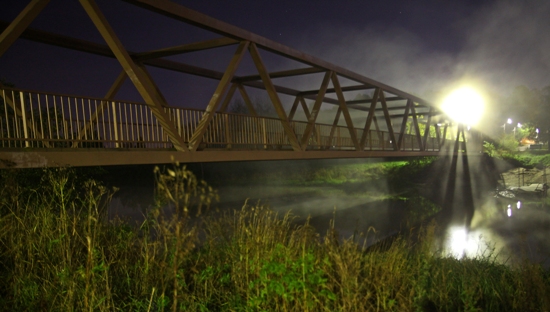 Photos and text by Tim Bird
Captions by Peter Marten