The Vantaa River (Vantaanjoki) forms one of Helsinki's most charming and versatile (and to visitors, least-known) leisure-time assets. It meanders from its source at Lake Erkylä along a 100-kilometre course to the sea at the rapids at Vanhakaupunki (Old Town), where Helsinki was founded in 1550. The river makes a hook around the north and east of the capital area, skirting the verdant Keskuspuisto (Central Park).
In summer, the river comes into its own, providing one of the area's best cycling routes – bike paths run along both banks. It also attracts anglers, kayakers and picnickers, as well as swimmers and sunbathers at a number of sandy beaches.
Our picture series takes a colourful summer voyage along the river, reflecting its moods and revealing some of the annual attractions close to its banks.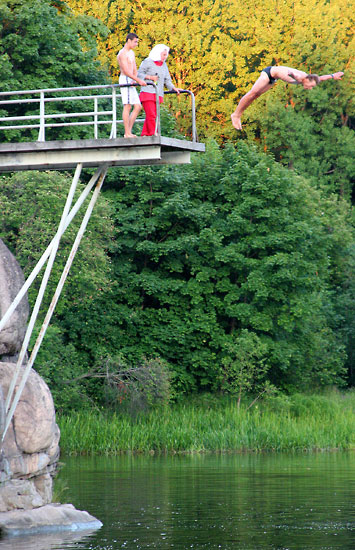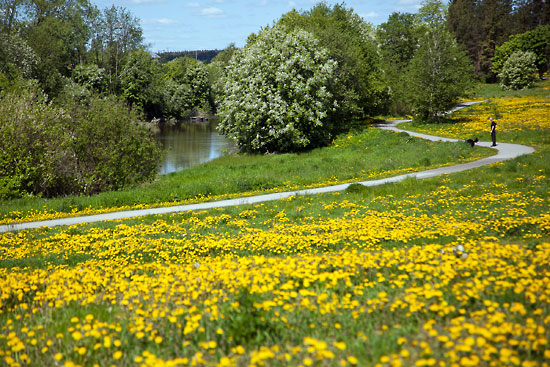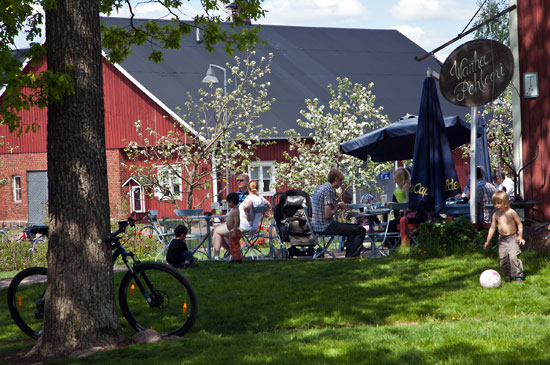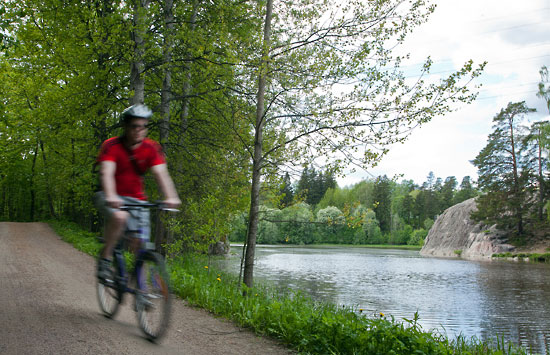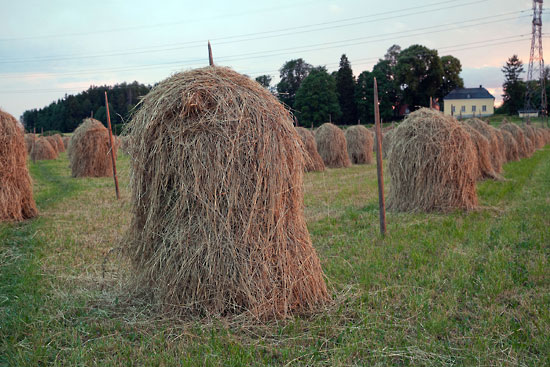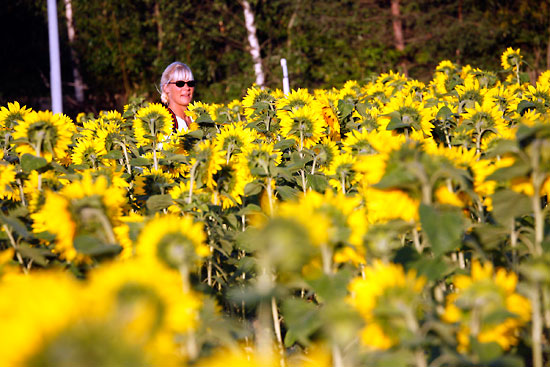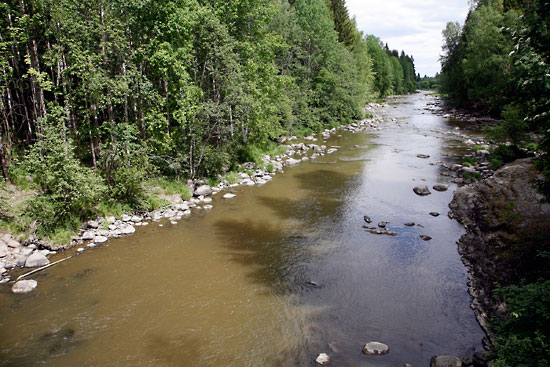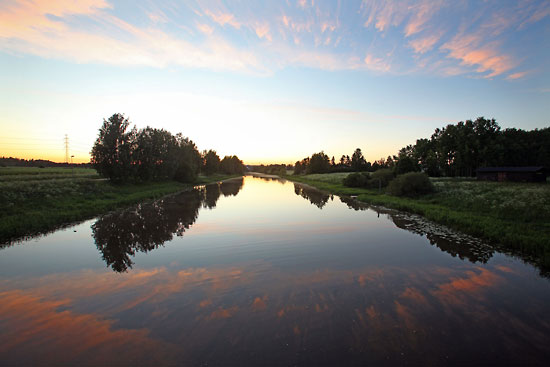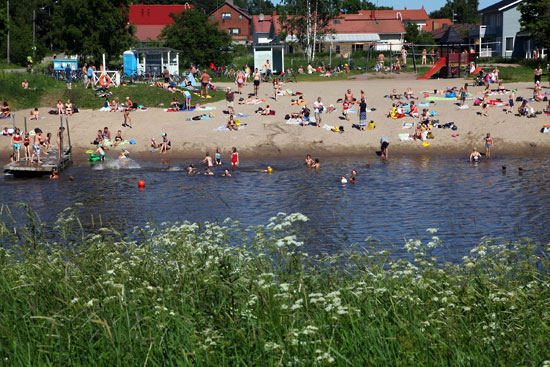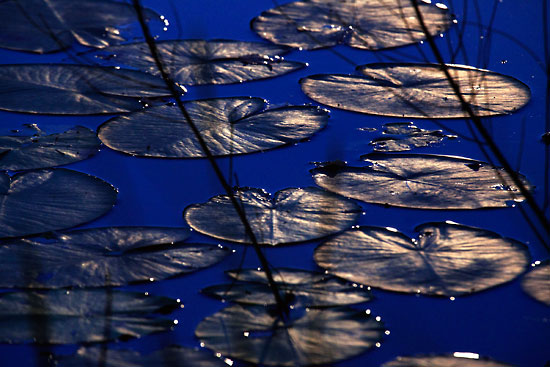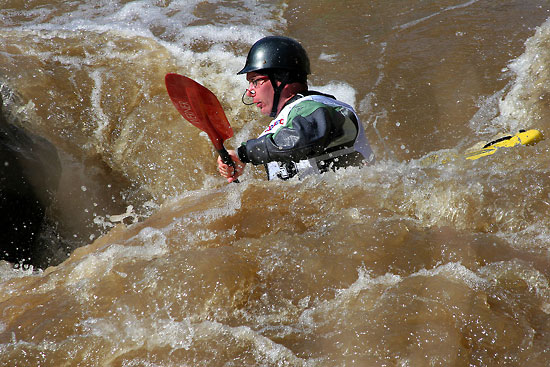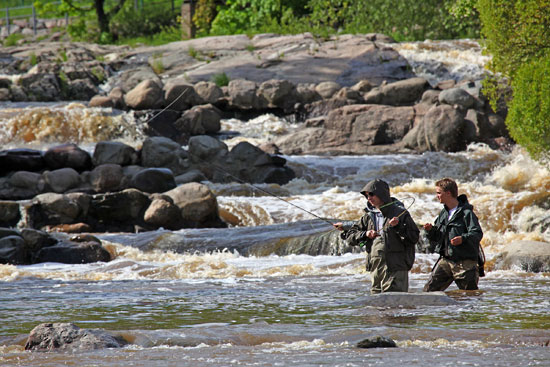 Text and photos by Tim Bird