The seasons of the year all contribute to the soul of the Finnish people, and winter occupies a special place. In the middle of winter the days are short – in northern Finland the sun doesn't even rise above the horizon for weeks on end.
However, when the winter sky is free of clouds, it can turn the most amazing shades of blue. And when everything is covered with snow, it reflects any and all light, seeming to brighten up even the dusk.
At the southern end of the country, the capital city Helsinki provides uniquely beautiful views that combine snow, ice, sky and ocean. It's all within a few steps of the city centre – see our slideshow to see for yourself.
The capital's winter coat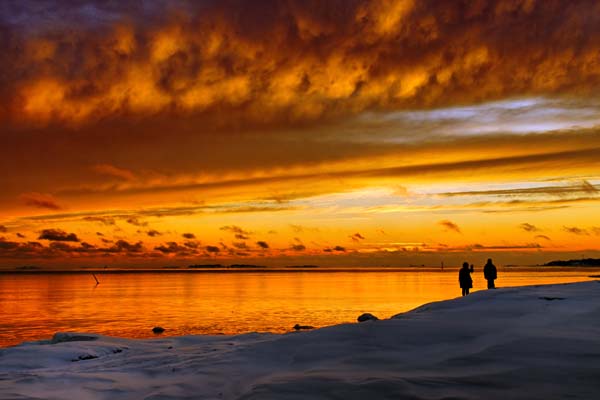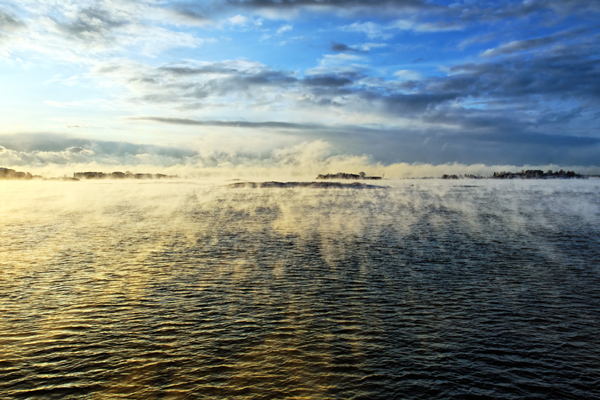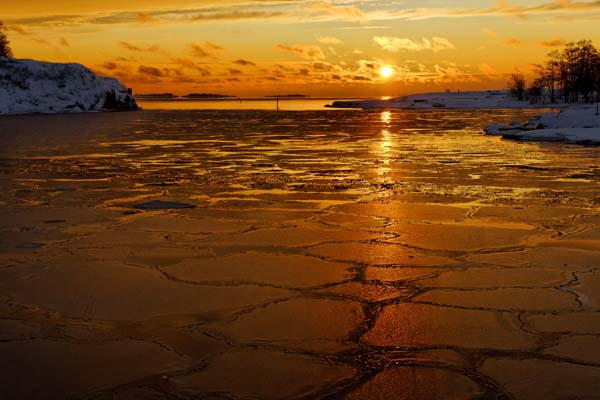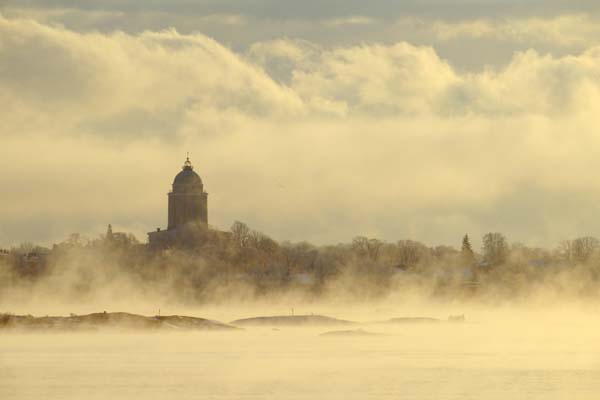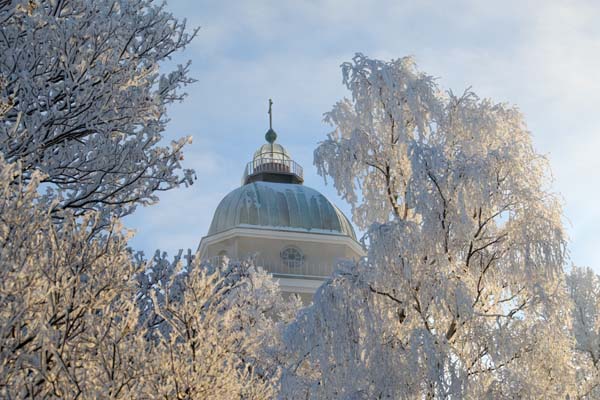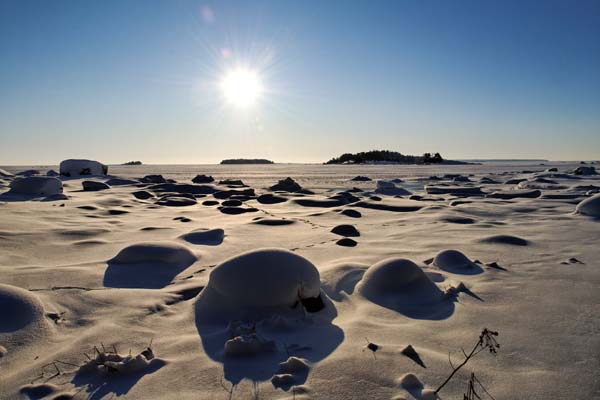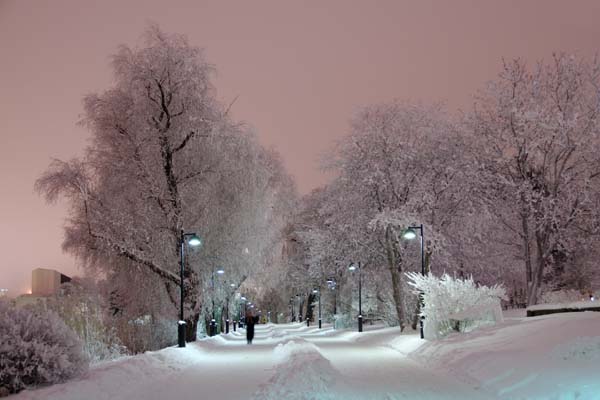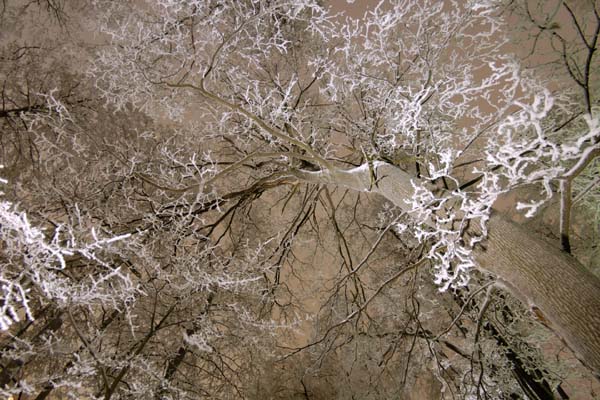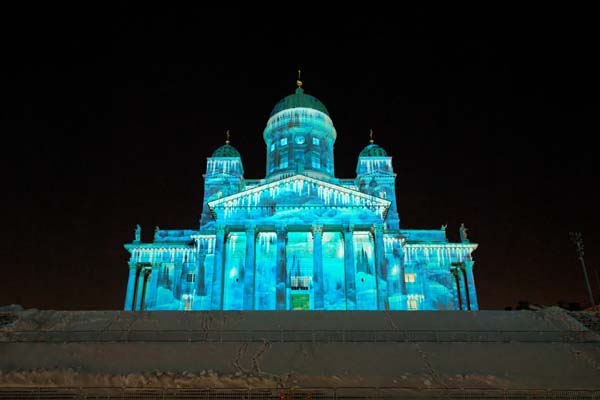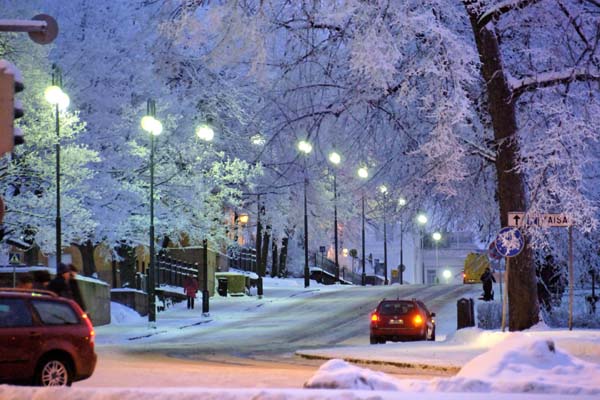 By Nadja Karhunen